Seqens supports the French Business Climate Pledge initiative
The hundred French companies involved in the French Business Climate Pledge have raised, between 2016 and 2020, more than €320 billion in funding for Research and Development and innovations to move to a "low carbon" society. From 2020 to 2023, these companies plan to continue this effort through industrial and R&D investments in renewable energy, energy efficiency, deployment of low-carbon technologies, and sustainable agricultural practices.
GATHER 1000 SIGNATORY COMPANIES
The objective of developing this commitment is not only reflected in new investments but also in the objective of attracting new signatory companies.
In August 2020, the 100 signatory companies of the French Business Climate Pledge will commit to continuing the momentum by mobilizing 10 new companies each, thus exceeding the 1,000 companies committed to this movement.
This commitment is also part of a European and global perspective. The signatory companies consider that this is an essential challenge and recommend that France and the European Union draw on the continent's technological and scientific potential and encourage cooperation between European players.
Seqens commitment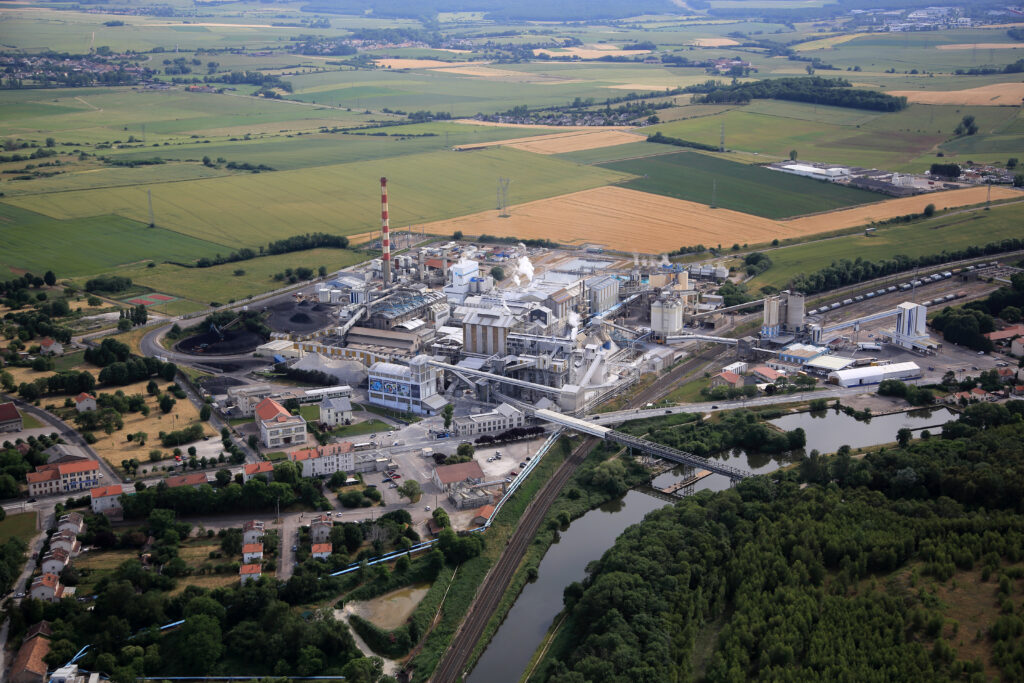 Seqens joined this initiative in 2017 and renewed its commitment in 2019. The group's main objective is to fight global warming through the decarbonization of its activities. This is a priority axis of its Corporate Social Responsibility (CSR) policy.
In 10 years, Seqens has been able to reduce its carbon intensity in its production sites by more than 60% thanks to effective and regular investments. These investments have been focused on:
Concrete and ambitious energy performance plans with innovative processes, leading to an overall reduction of nearly 20% in the group's energy intensity
The use of renewable or recovered energy sources
Transforming its business with low-carbon products to limit environmental impact.
The group's carbon trajectory does not stop there as Seqens is committed to reducing its carbon intensity by a further 30% by 2025 with the implementation of concrete actions and projects already initiated, innovative, sustainable and competitive with the support of its teams of process engineers and scientific experts who work daily to achieve this ambitious goal.
Several projects have been implemented in order to decarbonate Seqens' activities and among them:
Novawood
Novasteam
Décarbron
These concrete solutions to combat global warming come from Seqens' ability to support the transition to low-carbon energies, but also and above all from its ability to constantly innovate in more efficient and environmentally friendly technologies such as flow chemistry and biocatalysis and in the use of low-carbon products.
For more information, please visit the French Business Climate Pledge website.