The SA manufacturing plant celebrates its 50th anniversary
Last November, the Seqens EDS teams celebrated the 50th anniversary of the salicylic acid production workshop.
50 YEAR HISTORY OF THE SALICYLIC ACID MANUFACTURING PLANT
Located on the Roussillon chemical platform, Seqens Essential Drug Substances (EDS) celebrated the 50th anniversary of its salicylic acid manufacturing facility. This event, organized by few employees, was an opportunity for the teams to spend a convivial evening and meet former colleagues who are currently retired.
Salicylic acid has been manufactured for 50 years on the Roussillon platform in a constantly evolving workshop. A process unique in the world and committed teams have made it possible to cross 50 years and to have confidence in the years to come.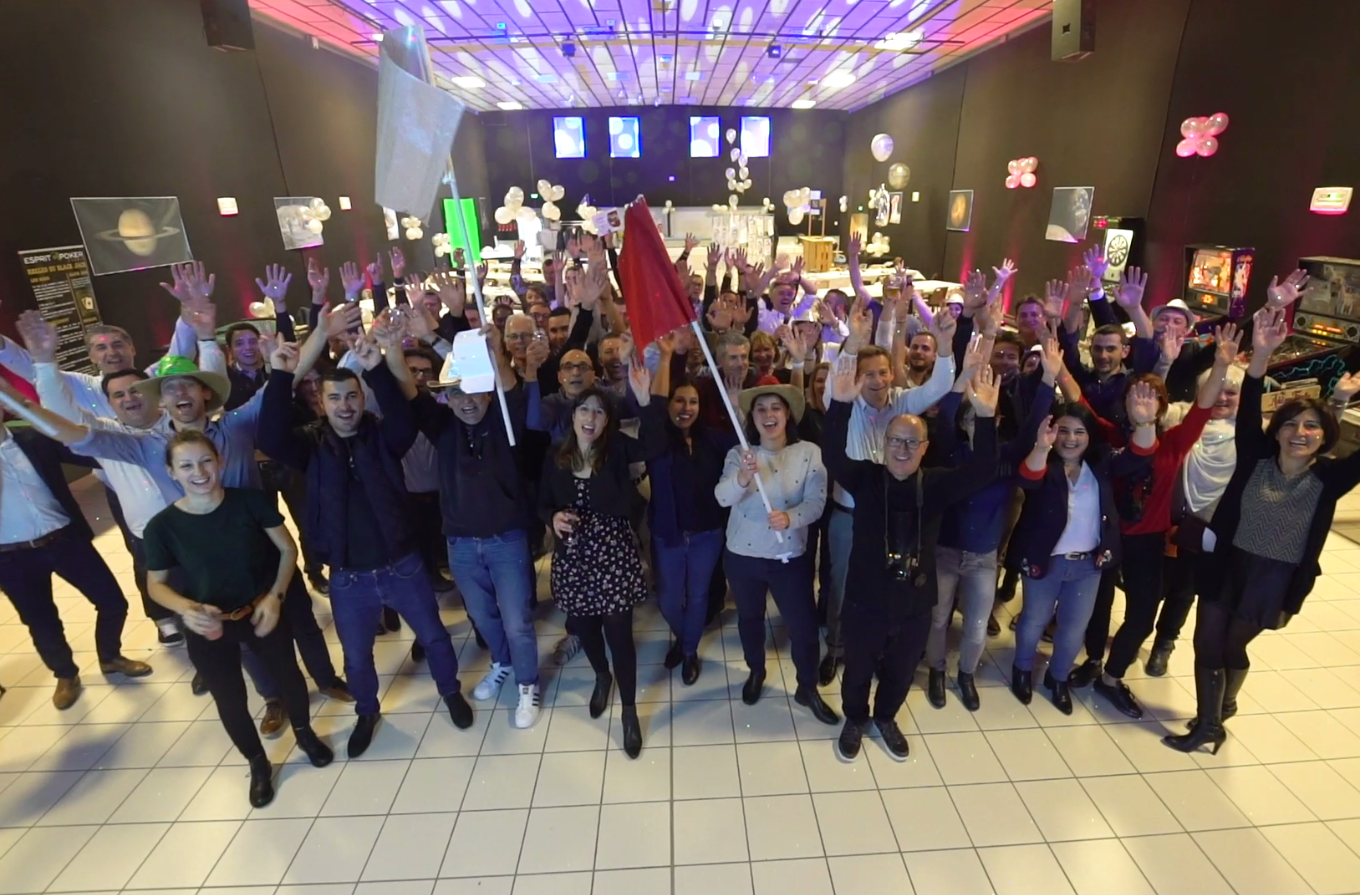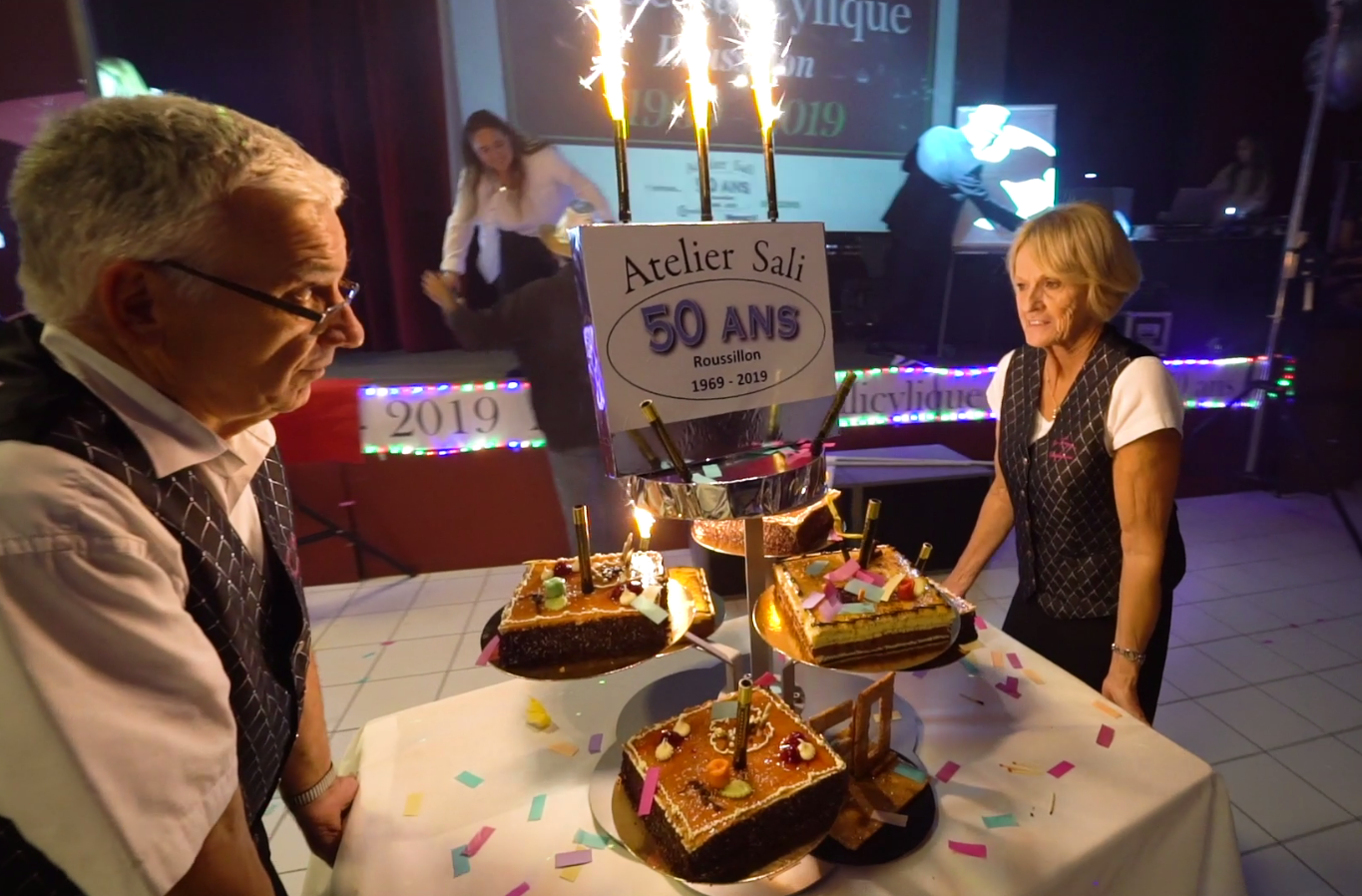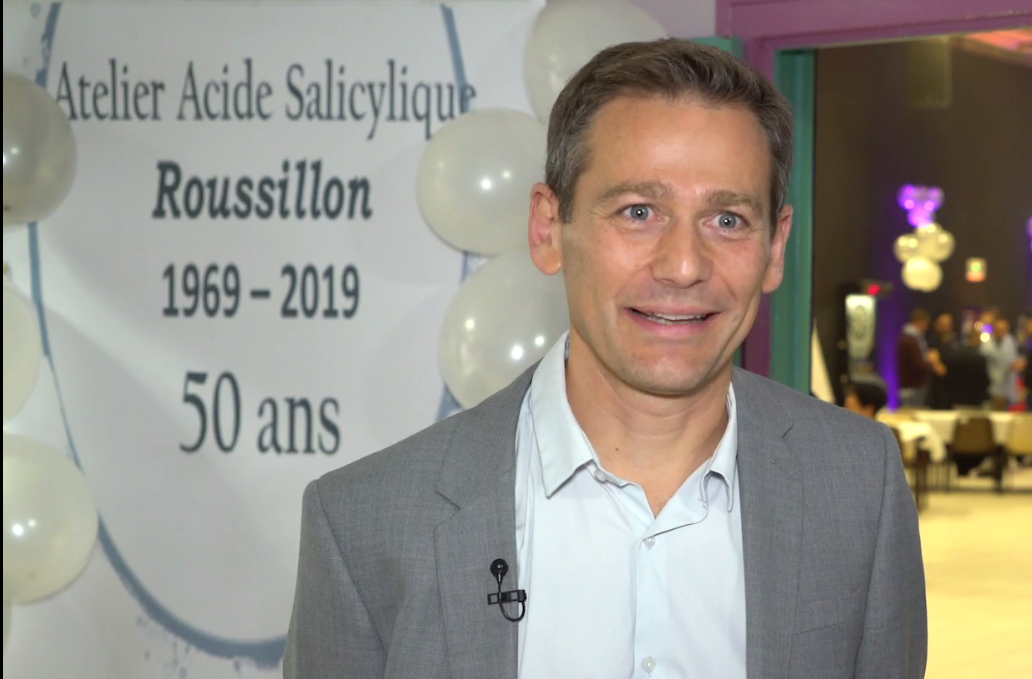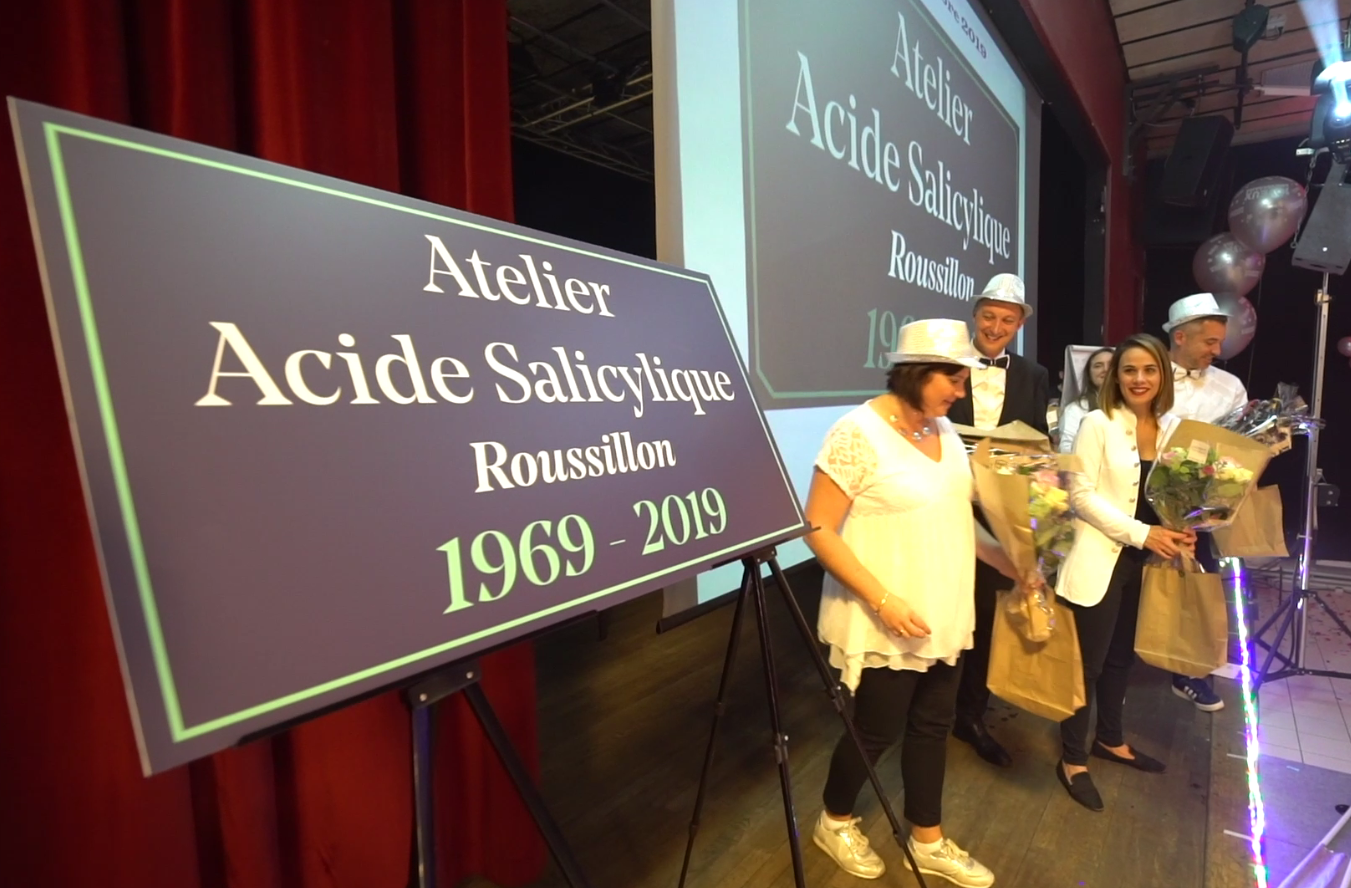 WHAT IS SALICYLIC ACID?
Salicylic acid, manufactured for 50 years on the Roussillon platform, is the raw material for aspirin. This molecule has enjoyed uninterrupted success and its fields of application are constantly expanding.
Today, it is widely prescribed to avoid the risk of recurrence after an infarction, embolism or stroke. At the end of the 1980s, studies began on the benefits and risks of aspirin for the prevention of cancers, particularly colorectal cancer.