SEQENS puts its know-how and skills at the service of the fight against Sars-CoV 2 (COVID-19)
Today, our company is facing an unprecedented health crisis with SARS-CoV-2. To meet a challenge of international scope, researchers from around the world immediately mobilized on a massive scale: sequencing of the virus and implementation of the first diagnostic tests within a few weeks. On the other hand, with regard to the development of an antiviral treatment, the establishment of "golden standards" to effectively combat the virus and its side effects have yet to be established.
What treatment to fight the COVID 19
From a therapeutic point of view, the success of the global fight against SARS-CoV-2 will not only involve the direct action of antiviral molecules on the intrinsic mechanisms of functioning of the Coronavirus but also treatments aimed at reducing the induced side effects.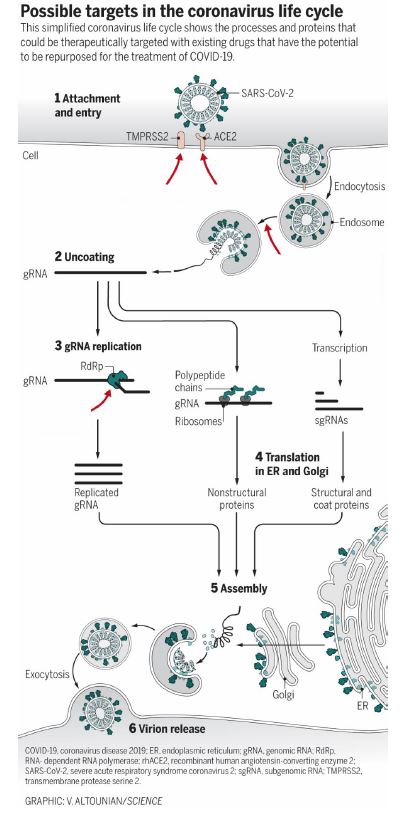 SEQENS'LAB, a full R&D offer from lab to industrial scale
Seqens, as a global player in the development and production of active ingredients and synthetic intermediates, with its Seqens' Lab and its unique research and development capacity, is positioned in all of these areas, for molecules in the pre-clinical and clinical phases or already in the commercial or repositioning phase.
Faced with the crisis we are going through, Seqens has strengthened its collaborations and has made itself available to major pharmaceutical companies and leading biotechs in the development of drugs:
targeting the entry of the virus into human cells: whether by targeting the ACE2 receptor or the endocytosis mechanism;
inhibiting/controlling the replication mechanisms of the virus;
modulating the inflammatory response by limiting the cytokine storm by targeting macrophages.
These collaborations are aimed at both the production of the active ingredients and their synthesis intermediates.
Innovation, the key to success
Innovation and the availability of all the R&D capacities of the players in pharmaceutical synthesis will of course be essential to enable the large-scale production of effective therapeutic solution(s) for as many people as possible.
Seqens teams around the world are mobilized to support this research, throughout the value chain.
Christrophe Eychenne-Baron – SEQENS R&D Director