Seqens group, member of the Global Compact
As part of its SD-CSR policy, Seqens is a member of the Global Compact. But what is the Global Compact? And what does it mean for Seqens? We're explaning everything in this article !
What is global compact (GC) ?
It is the largest international voluntary sustainable development initiative. It was launched by the United Nations (UN) in July 2000 and aims to encourage companies around the world to adopt a socially responsible corporate behavior.
The United Nations Global Compact (UNGC) has 13,000 adherents in 170 countries who have joined the Global Compact. Members include companies of all sizes, non-profit organizations, United Nations agencies, and others.
All these members are brought together around 10 universally recognized principles. These principles serve as a reference framework for all entities wishing to improve their social responsibility.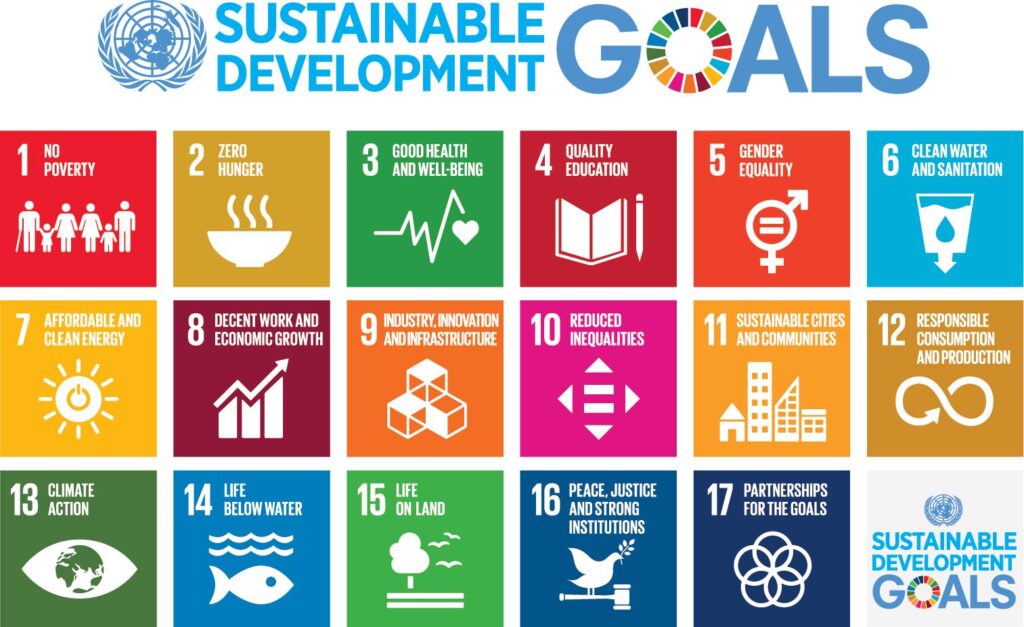 The Global Compact also supports the 17 Sustainable Development Goals (SDGs) adopted in September 2015 by the United Nations. These goals propose a universal agenda to be achieved by 2030 to build a more sustainable and inclusive world. It is called the Agenda 2030.
WHAT DO MEMBERS COMMIT TO?
The member companies commit through, on the one hand, an annual commitment letter signed by their president stipulating that all employees adhere to the 10 principles and, on the other hand, an annual report called Communication on Progress (CoP) detailing the progress made in each of the following 4 areas:
Respect for human rights
International Labour Standards
The Environment
The fight against corruption
There are 3 levels of participation in the Global Compact:
GC Learner (Beginner)
GC Active (Intermediate)
GC Advanced (Advanced)
SEQENS AND THE GLOBAL COMPACT
Commitment letter and CoP
As a company, Seqens assumes its social responsibility. Under the impetus of our CEO, Pierre Luzeau, Seqens has been a member of the Global Compact since 2008 and publishes its letter of commitment and its CoP every year on the basis of identified and achievable objectives among the 17 Sustainable Development Goals.
These documents are public and available on the Global Compact website.
Our concrete actions
Concretely, these are actions carried out on a daily life, such as:
Selecting and recovering waste generated on the sites
Controlling and reducing water consumption and greenhouse gas generation
Carrying out circular economy projects
Promote and participate in associative events
Improving well-being at work
Develop good practices with regard to customers and suppliers
Today Seqens is GC Active and wishes to continue to develop its SC-CSR approach to become GC Advanced.