SEQENS Corporate Social Responsibility Vision​
Corporate Social Responsibility (CSR) can be defined as the voluntary integration by companies of social and environmental concerns into their commercial activities and their relations with stakeholders. ​
As a global player in pharmaceutical solutions and specialty ingredients, SEQENS is committed to making sustainable development and corporate social responsibility a priority.​
The SEQENS Group has structured an ambitious CSR Strategy based on the respect of its human resources and aiming at decreasing environmental impacts along the value chain with:​
A robust company culture and CSR structure relying on strong convictions by top management and formalized processes​
Considering health & safety and talents as fundamental pillars of the company​
Placing decarbonization at the heart of the CSR roadmap​
As such, our group complies with international standards defining the scope of CSR around 7 axes:​
Governance of the organization​
Human rights​
Labor relations and working conditions​
Environment​
Fair practices​
Consumer issues​
Communities and local development.​
A comprehensive sustainable development strategy
Through the years, SEQENS has established a comprehensive sustainable development strategy which relies on:​
Sustainable development policy defined at corporate level and deployed in each of its business units​;
A clear governance committing all the organization including our shareholders.;
The implementation of a common sustainable development framework, based on 4 priorities and 12 commitments ;​
The definition and monitoring of social, environmental and economical key performance indicators with clear objectives; ​
The implementation of specific action plans and projects with efficient follow-up ensuring objectives are met​;
A network of site managers coordinated by the group's CSR department​;
An annual reporting to our shareholders ;​
Multiple celebration and recognitions.
SEQENS SD- CSR policy
SEQENS has defined 4 priorities and 12 commitments aligned on the United Nations' Sustainable Development Goals: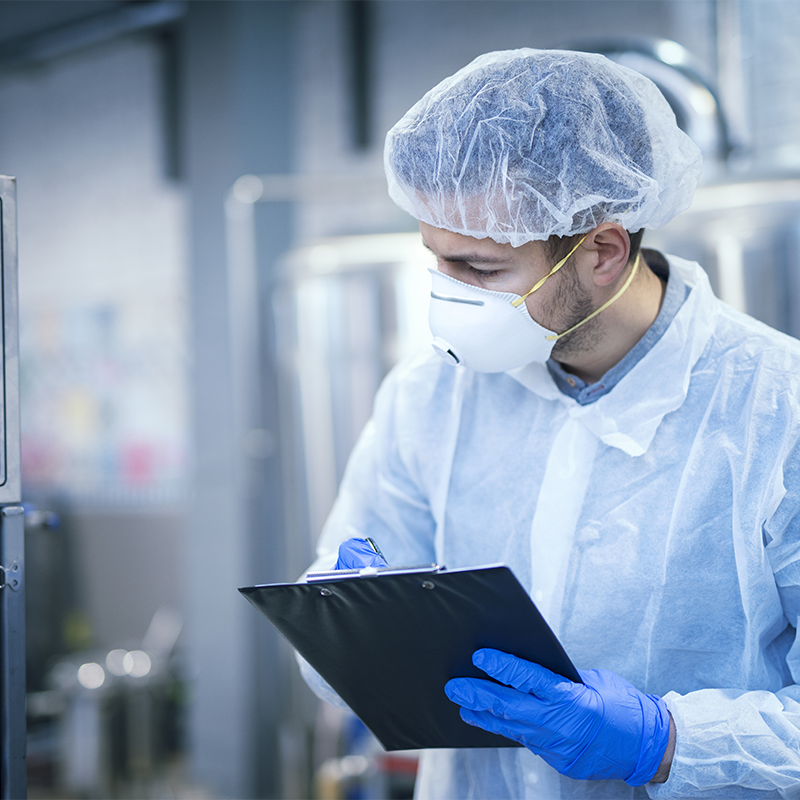 Implement best practices for safety, health and well-being of our employees
Ensure excellence in the quality and safety of our products and processes
Secure regulatory compliance and meeting the best international standards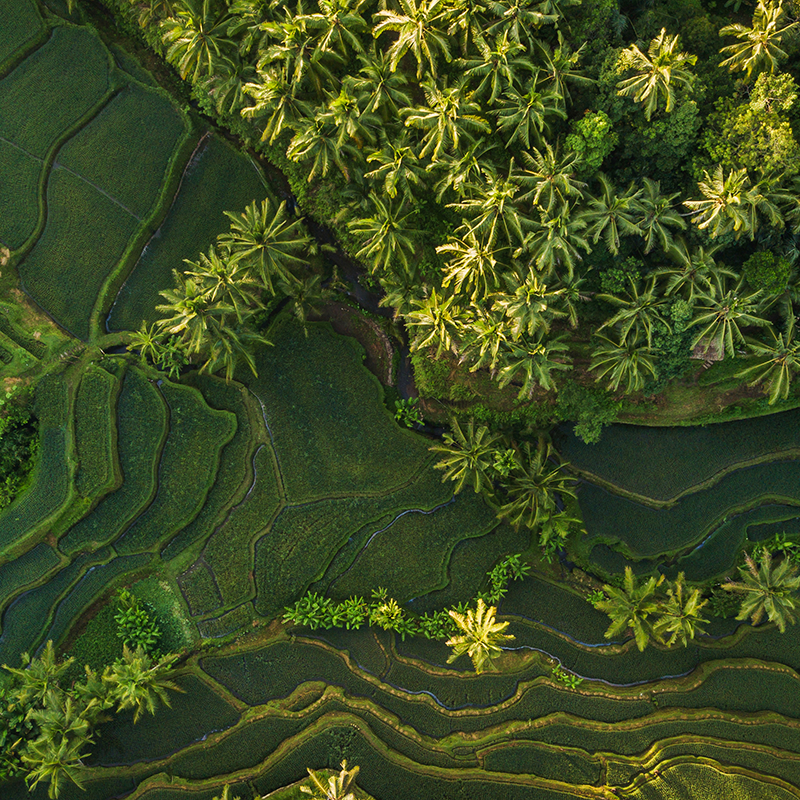 Continue decarbonizing our activities
Reduce our environmental footprint, especially air emissions, water effluents and solid wastes
Focus on responsible purchasing channels and on natural resources preservation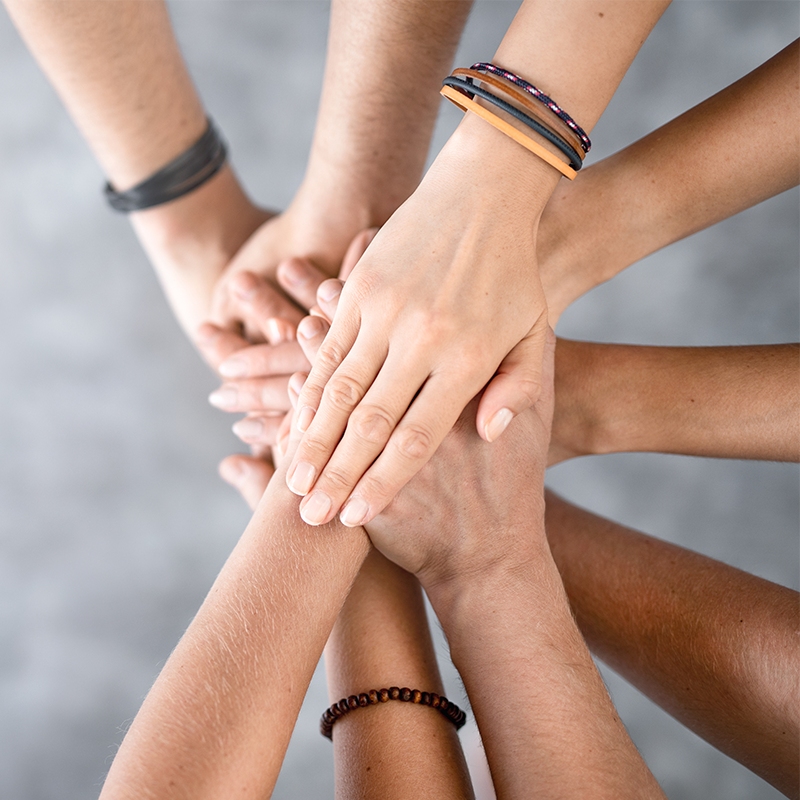 Commit to the diversity and development of our employees
Support local communities and commit with young people to create the talent of tomorrow
Dialogue and building trust with all of our stakeholders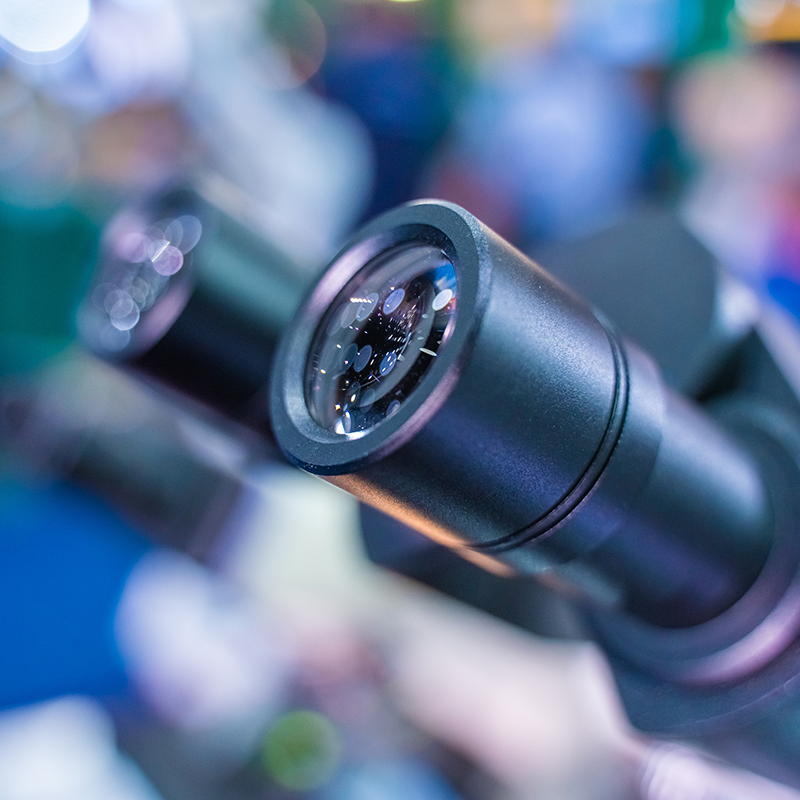 Invest in technologies with a low environmental footprint
Favor eco-design and circular economy
Accelerate sustainable manufacturing and supply of essential molecules for our health and economy
Seqens commits to sustainable development Goals of United Nations
SEQENS is not only working continuously to reduce its impacts relative to Sustainable Development Goals of United Nations, but is also a strong contributor to SDSs of United Nations
As part of a continuous improvement process, SEQENS has recently assessed its contribution to the UN Sustainable Development Goals. This new monitoring will be an essential tool for the Group to improve its impact in the long run.
Methodology
The group has firstly analyzed the main applications of its products per market segment in order to assess the applicable and relevant SDGs per market.
In a second stage, SEQENS then computed the part of its revenue that contributes to SDGs.
As a whole, €794,921K net revenue of SEQENS, that is to say around 60% of its revenue contribute to SDGs. In its contributions, the most represented SDG is by far SDG 3 "Good Health and Well-Being "
Market Segment
that contributes to SDGs
Applications
% SEQENS' 2020 Revenue
Contribution to SDGs
Pharma & Healthcare
Intermediates of active ingredients for the manufacture of medicine and products for cosmetics and serum for diagnosis.
57%
3
Personal Care
Production of cosmetic products for care or serum for diagnosis
=
3
Solvent recovery & sustainable industry
Reuse of solvents and distillery waste within the production process
<1%
12
Biodiesel & insulation
Used in insultation manufacturing processes
<1%
13
Environment
Treatment in sewage or solid waste plants
<1%
14
Water Treatment
Used in water treatment processes (coagulants, PH reducers, etc.)
<1%
15
TOTAL
59%
SEQENS is committed to several initiatives
SEQENS' active adherence to the "United Nations Global Compact" and "Responsible Care" initiatives underline its willingness to engage in progress on an international scale.
Responsible Care is an initiative of the International Council of Chemical Associations (CICA) and the global chemical industry. With the support of their national associations, the companies in this sector continually strive to improve the protection of health, safety and environmental performance, while communicating with stakeholders about their products and processes. Responsible Care is the ethical foundation that allows the creation of essential products that contribute to a sustainable future. These new products and new technologies are worldwide efforts to reduce energy consumption, minimize greenhouse gas emissions (GHGs) and reduce the ecological footprint of human activities on our planet and its resources.

The Global Compact is an agreement by which companies are committed to aligning their operations and strategies with ten universally accepted principles in human rights, labor standards, the environment and the fight against corruption. The first task of the Global Compact, i.e. the world's corporate citizenship initiative, includes 12,000 participants in over 145 countries, is to promote business as a legitimate force in society and identify markets to target. Joining the Global Compact means sharing the conviction that business practices based on a number of universally-recognized principles contribute to the emergence of more stable, more equitable and more open and dynamic societies and a more prosperous global market.

Discover SEQENS Communication on Progress 2020 for the Global Compact

The French Business Climate Pledge is an initiative started in 2015 in anticipation of the COP21 in Paris. In it, French companies of all sizes and sectors announced the signing of a joint commitment to the climate: the French Business Climate Pledge. In 2015, 39 major French companies had already committed to fighting climate change, bringing with them their entire ecosystem. To celebrate the One Planet Summit launched by the President of France on December 12, 2017, the companies announced that they were strengthening their commitments for the following three years. Fifty additional companies joined this mobilization, bringing the number of French Business Climate Pledge signatory companies to 89. In total, these companies represent 6 million jobs and a global scope of €1.5 billion in net revenue or net banking income.

In order to move to a low-carbon society, these companies will commit to over €320 billion in funding, research and development, and innovation between 2016 and 2020. The detailed contributions of each company are presented in the document entitled "French Business Climate Pledge – French companies commit to the climate." The signing of these 91 companies marks a new stage. Other companies have already expressed their willingness to join them to innovate and generate low-carbon products, solutions and services.

Discover more about the French Business Climate Pledge