Pharmaceutical
IMPEKK®, implantable Poly-Ether-Ketone-Ketone polymer
IMPEKK® is designed for permanent surgical implants such as spinal, cranial, orthopedics, dental and is extremely suitable for Additive Manufacturing.
Poly-Ether-Ketone-Ketone chemical structure

properties of impekk®
Elastic modulus close to cortical bone
X-ray translucency
Chemical inertness
Outstanding compressive strength
Toughness
Sterilizable
The presence of an additional ketone group gives IMPEKK® polymer greater polarity and allows a better acceptance of functional fillers, providing a wide range of formulation choices for implantable medical device manufacturers. IMPEKK® polymer is composed of ether (flexibilizing) and ketone (rigidifying) groups. The more ketone groups there are, the higher the Tg (Glass Transition temperature) and the better the mechanical properties. IMPEKK® is a copolymer that includes terephthaloyl and isophthaloyl units. This modularity allows fine tuning of crystallization rate and melting point temperature (Tm).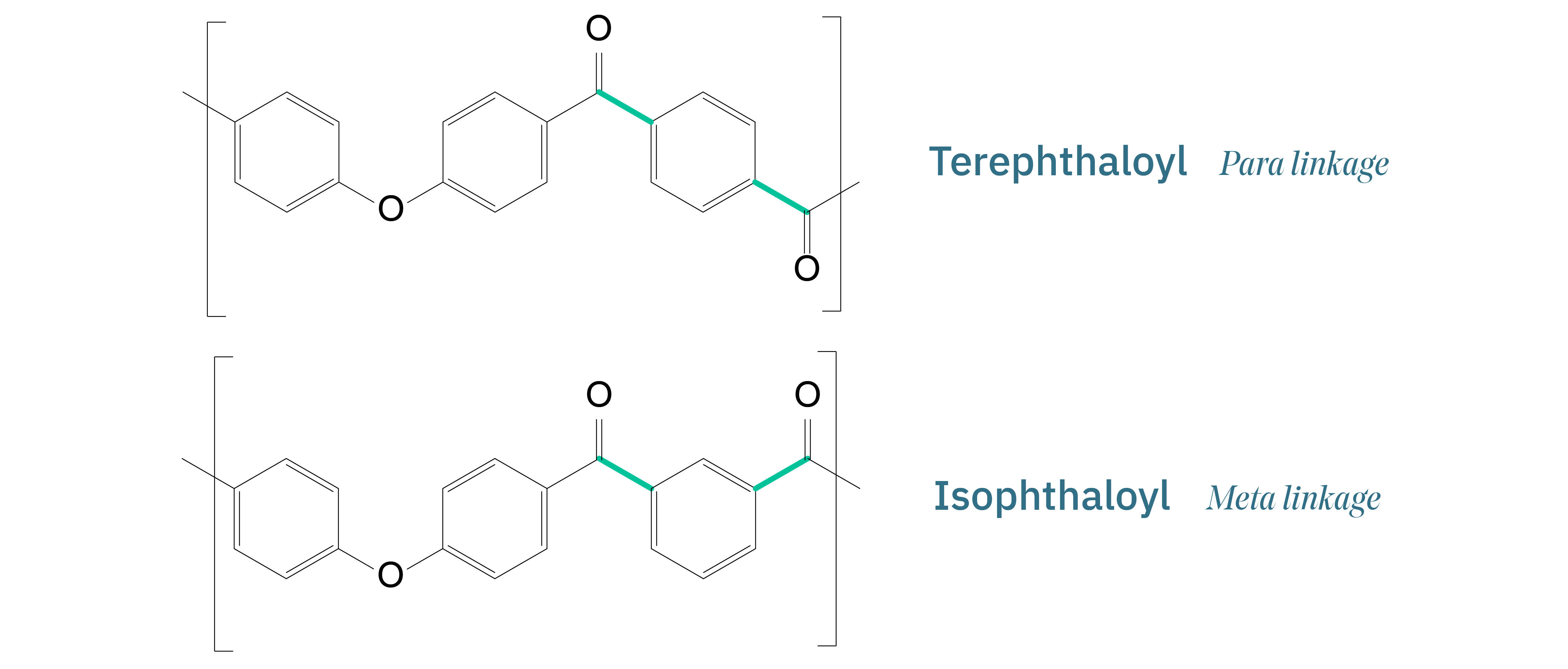 applications for impekk® polymer
Particularly designed for Additive Manufacturing
Amenable to all polymers processing techniques
seqens unique offer
IMPEKK® granules for testing & development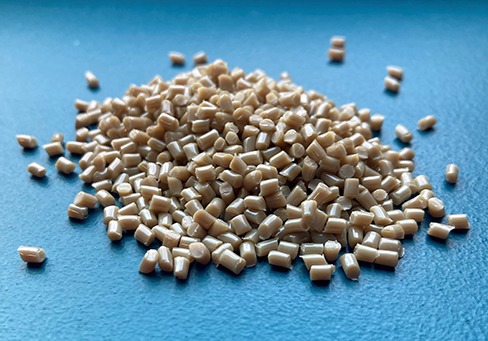 IMPEKK® 1G is suitable for conventional technologies such as Injection molding and extrusion.
IMPEKK® 1G is currently available as testing and development grades.
SPECIFICATION UPON REQUEST
IMPEKK® polymer filament for testing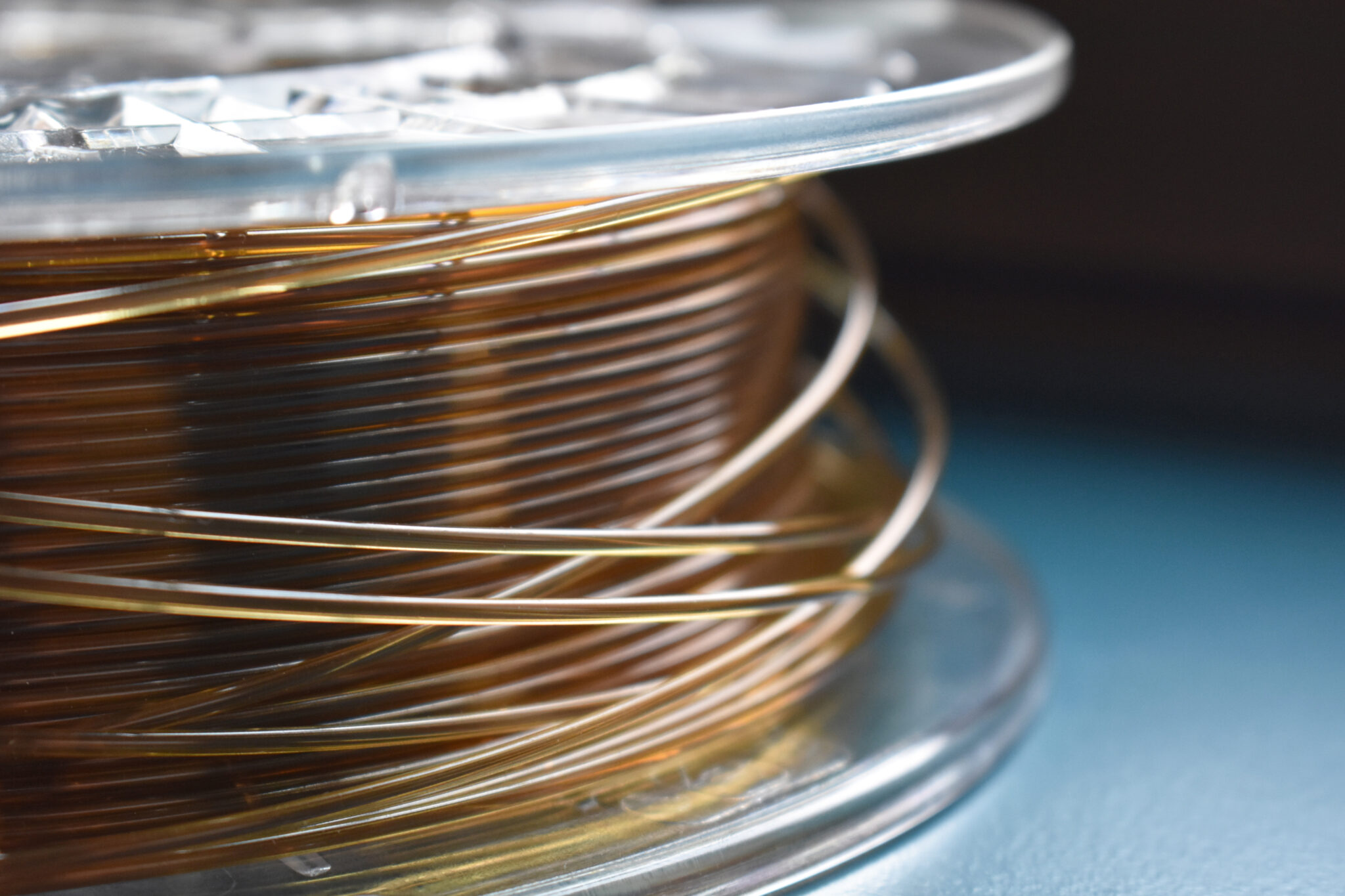 IMPEKK® 3D-F is very suitable for processing by Additive manufacturing FFF (Fused Filament Fabrication technology).
IMPEKK® 3D-F is currently available as testing and development grades.
SPECIFICATION UPON REQUEST
Biocompatibility studies on IMPEKK® should be available from H2 2023 to support our client's developments
Implantable grade IMPEKK 3D as Granules or Filament will be available from 2024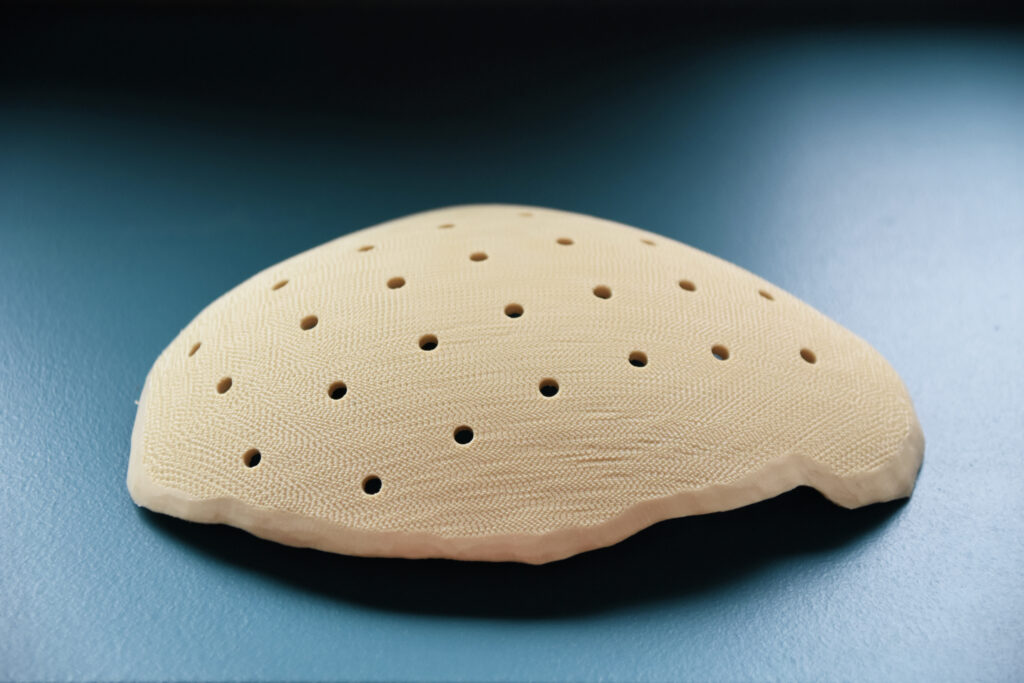 If you are interested in our IMPEKK® polymer for implantable medical application, please contact us for more information!
Our location
Address
PCAS, Route de Lassay
61410Couterne
Business Line
Lubbricant Additives, Fine Chemicals
Market
Specialty Ingredients
More information
Capabilities: 190 m³ of ISO 9001 reactors and kilo-lab
Flagship technologies: Most standard organic synthesis reactions (large volumes)