Mobilization of Seqens teams against Covid-19
Since the beginning of this health crisis, our teams and our industrial sites have been mobilized to participate in the fight against Covid-19.
As a global player in pharmaceutical synthesis and specialty ingredients, the teams of the Seqens group, within its 24 industrial sites and 3 R&D centers, quickly mobilized to deal with the health crisis related to Covid-19 and provide support to local communities, populations at risk and those in need. Seqens donated several thousand liters of hydroalcoholic solution produced by our industrial sites and distributed medical equipment graciously.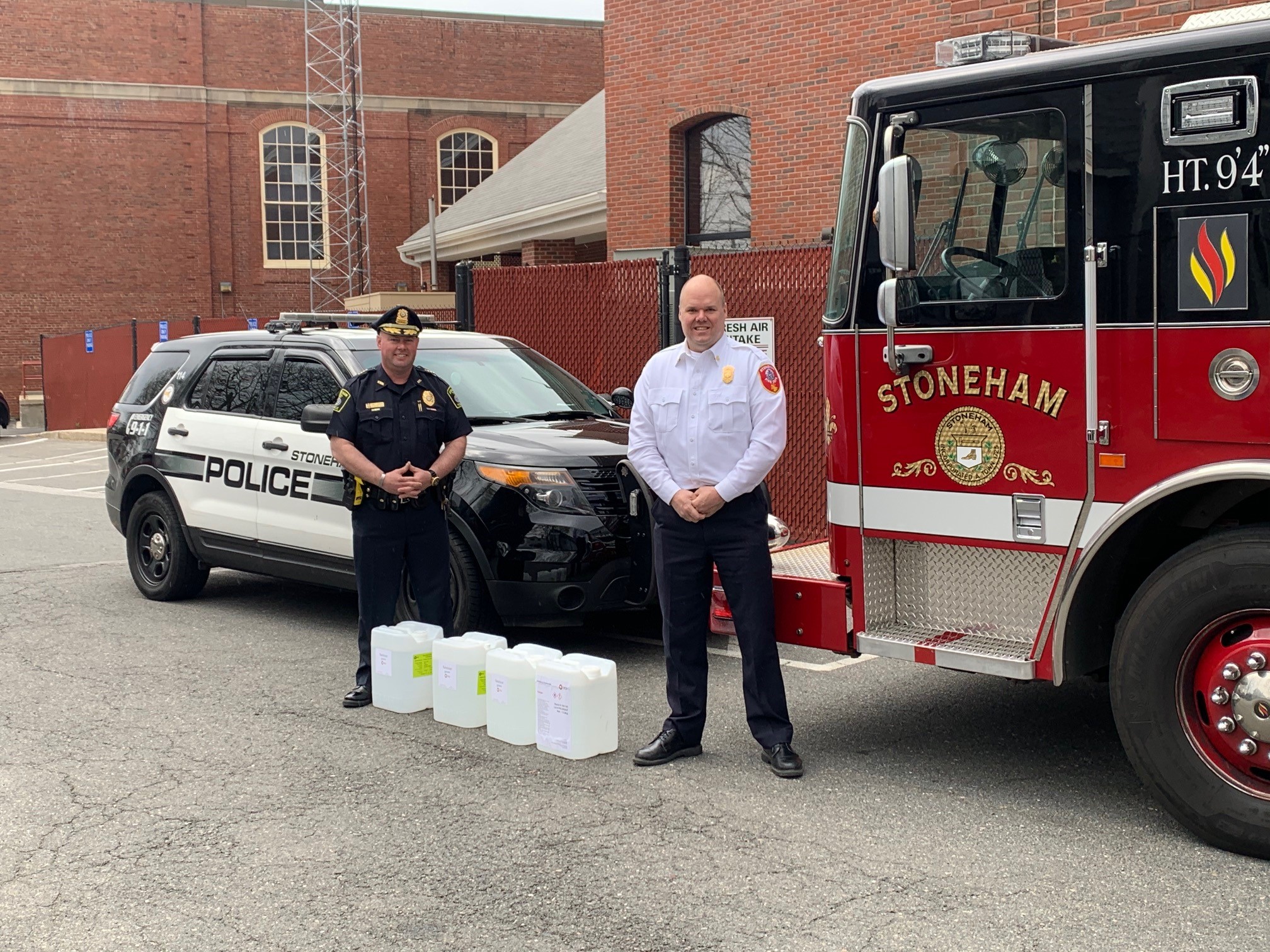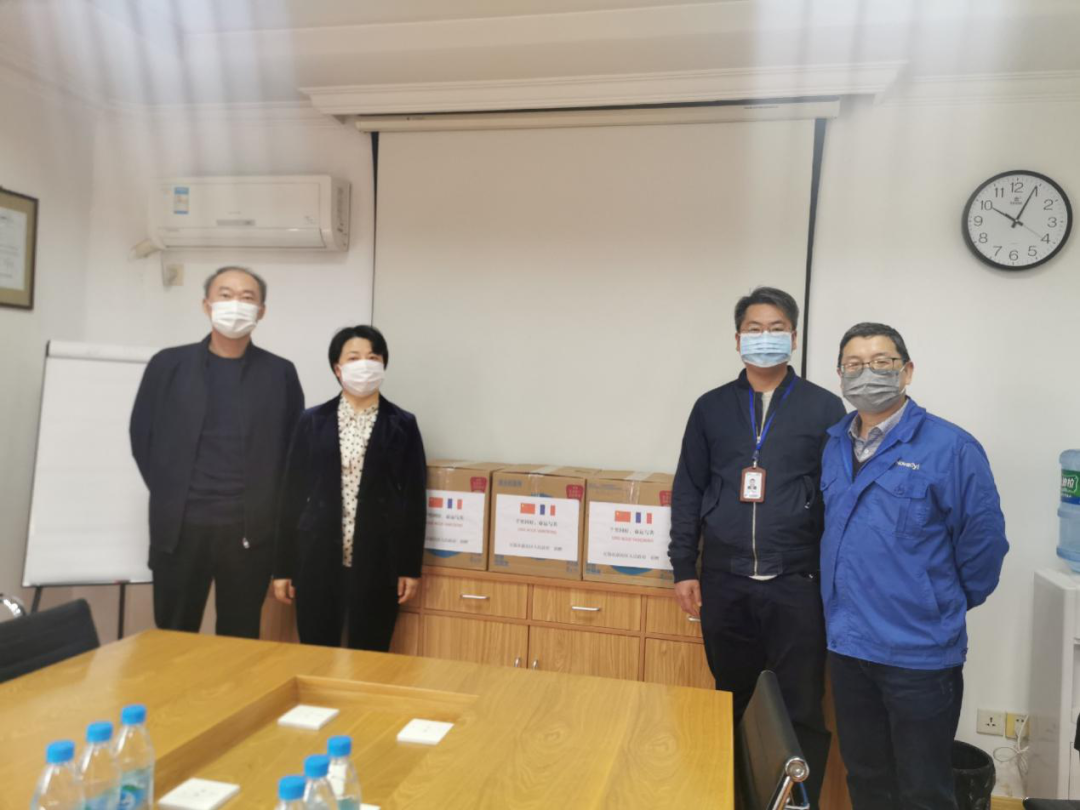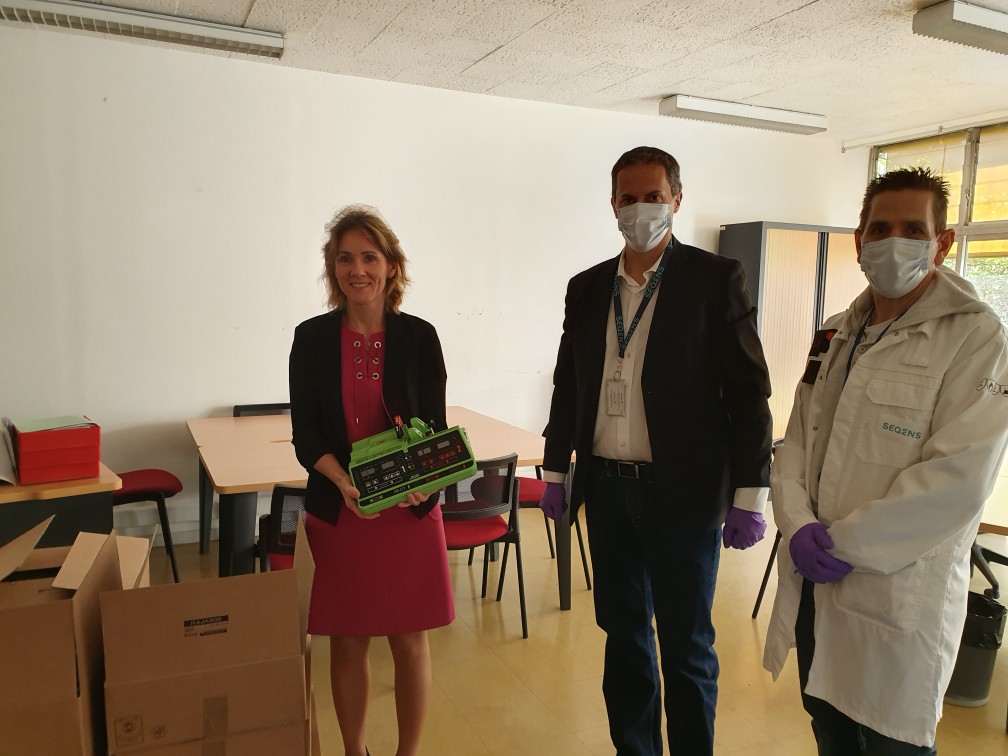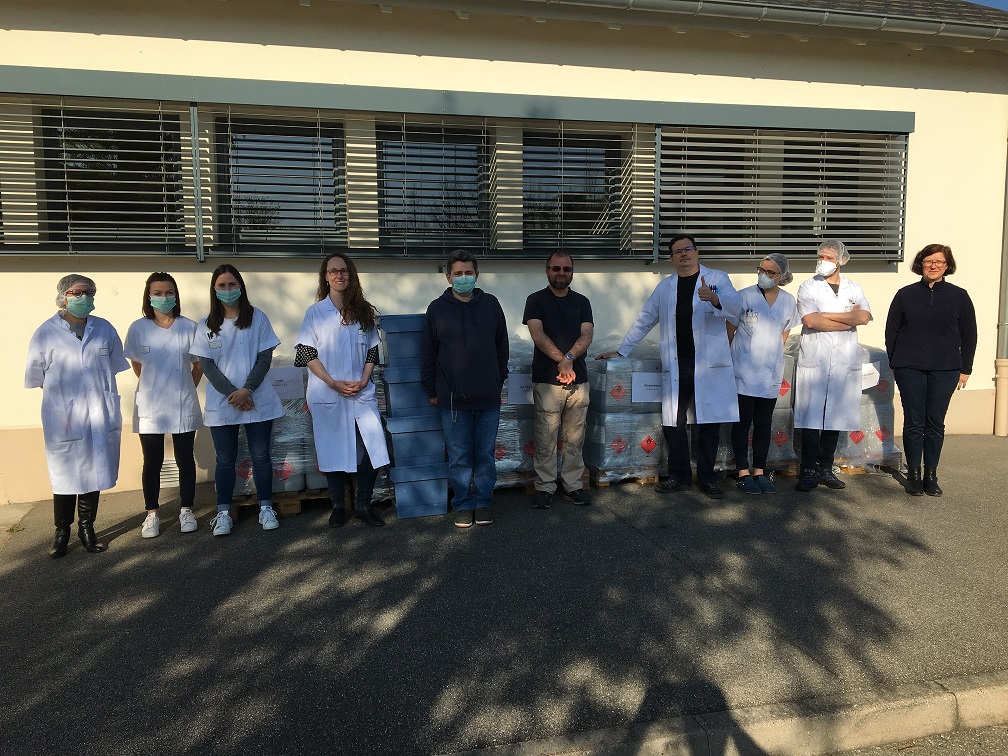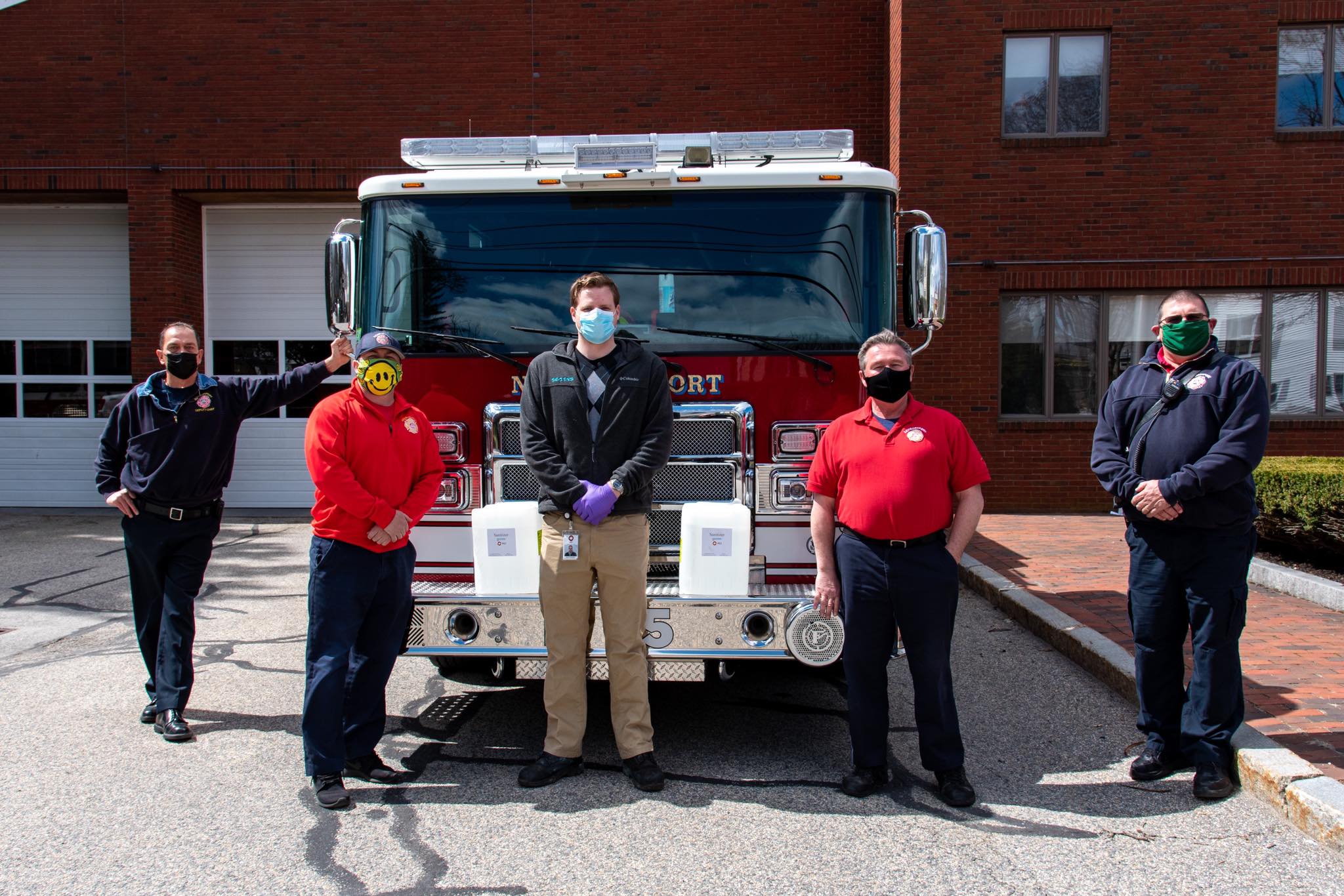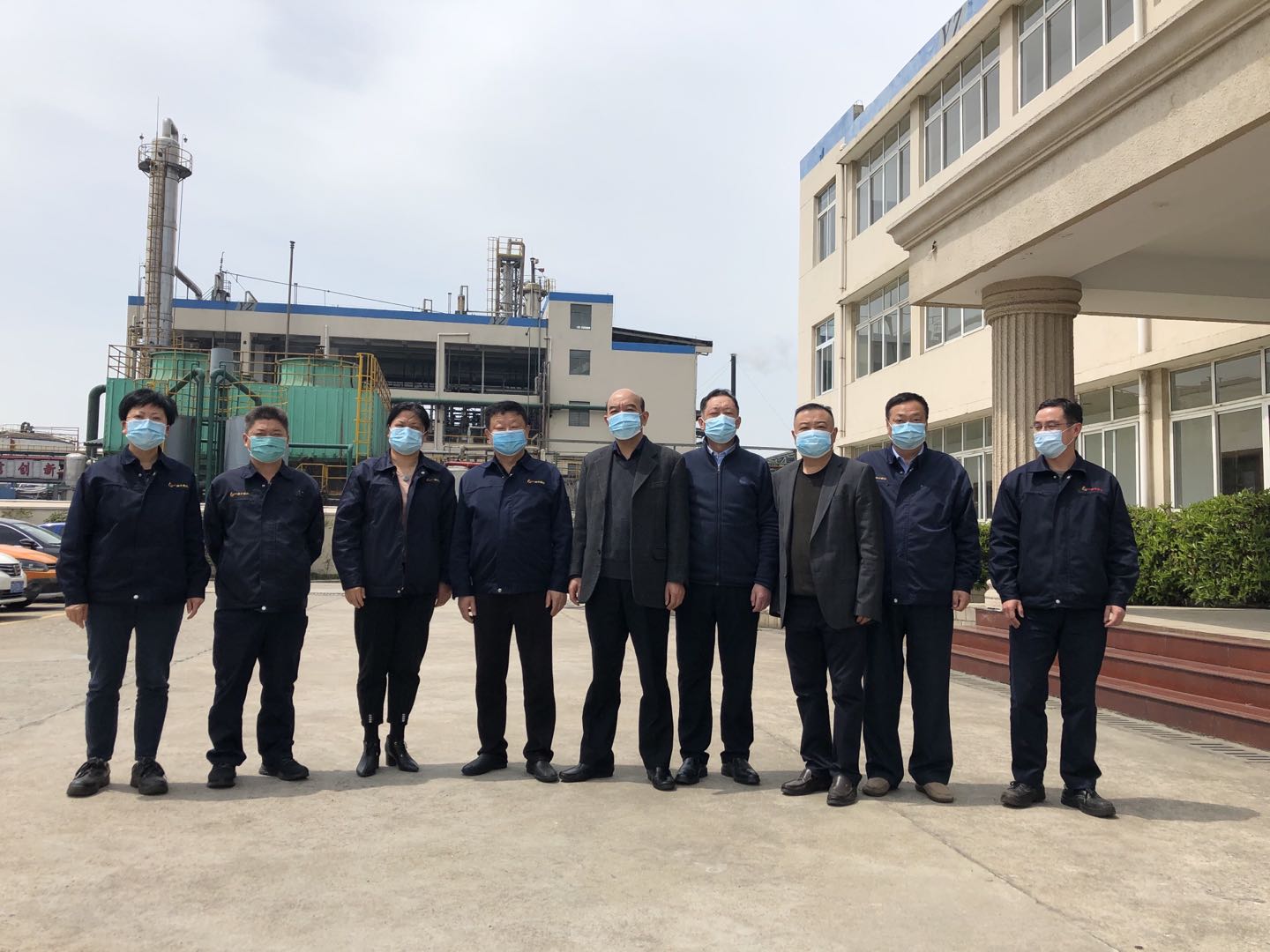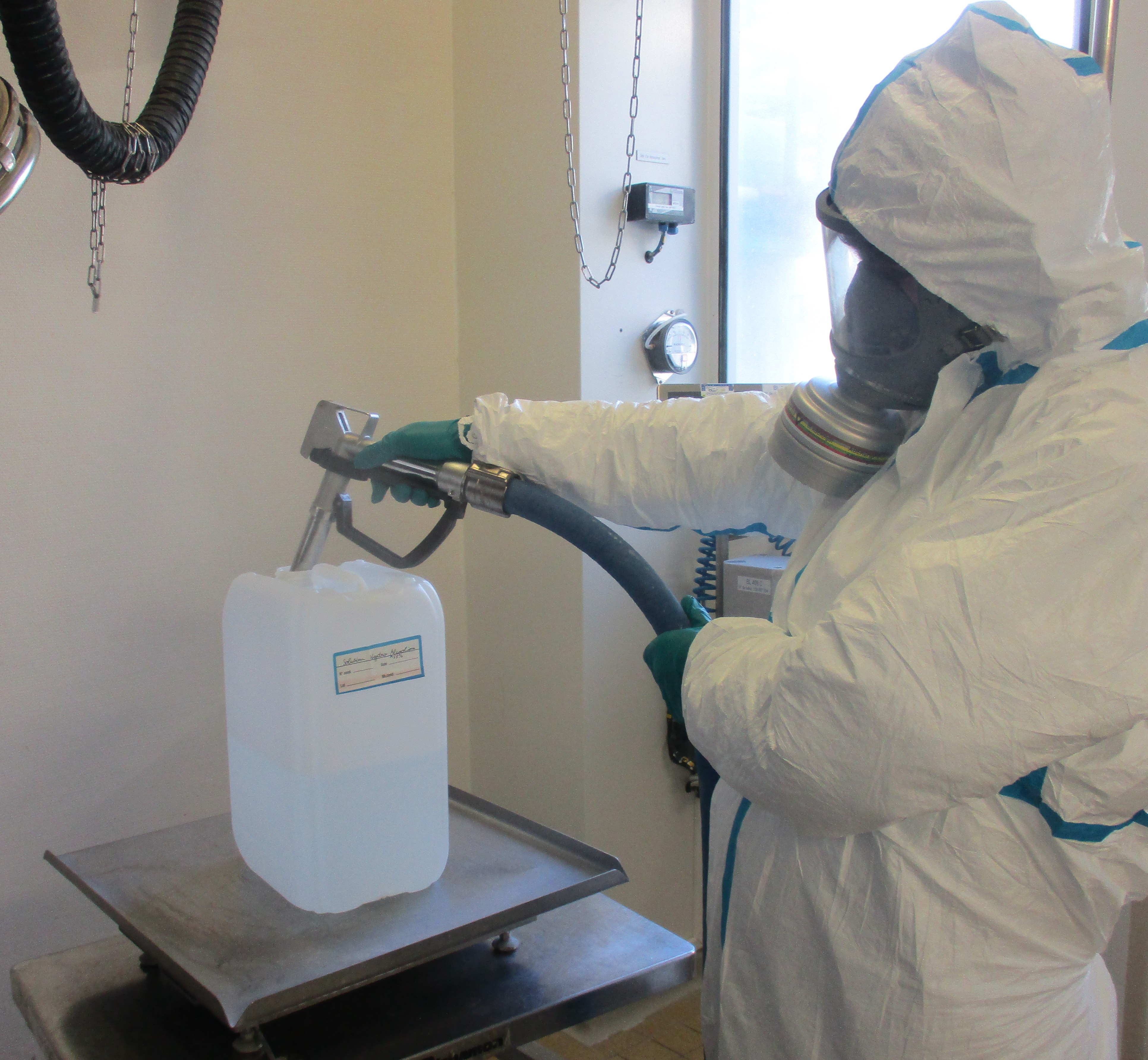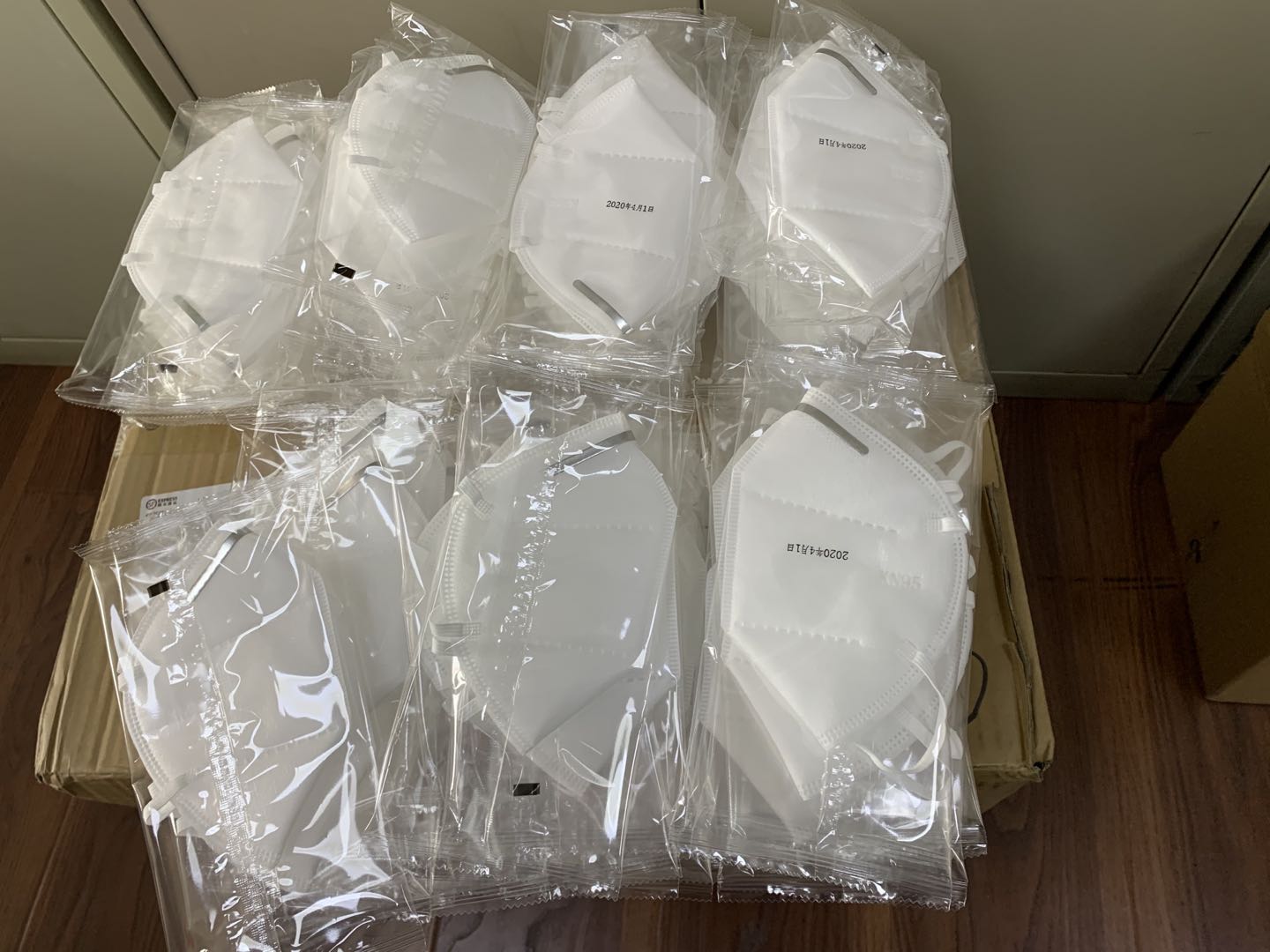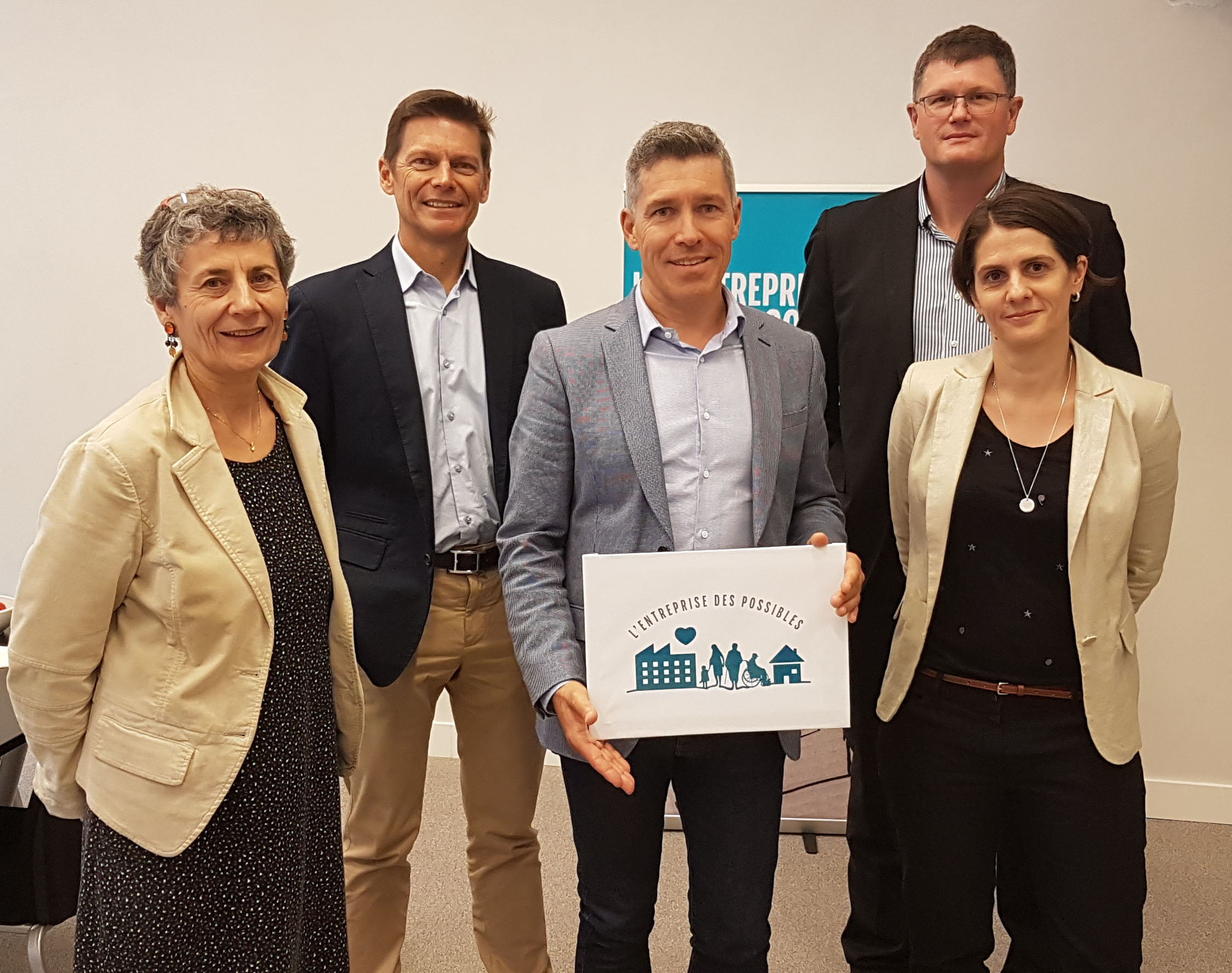 OUR INITIATIVES BY LOCATION
BOURGOIN-JALLIEU – FRANCE