Supervisory
board
With 11 members, the Supervisory board is responsible for supervising and controlling the activity of the management board and the CEO. The Supervisory Board has implemented 3 specific committees.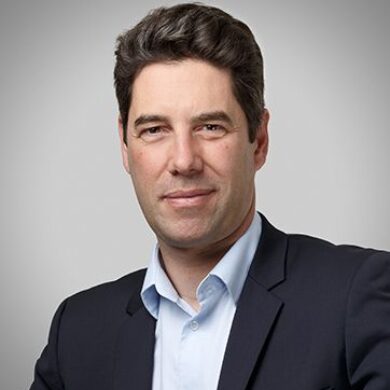 Marc Frappier
Eurazeo - President
Supervisory board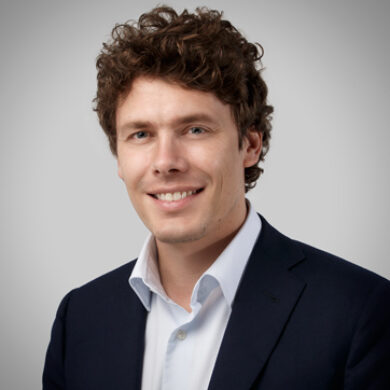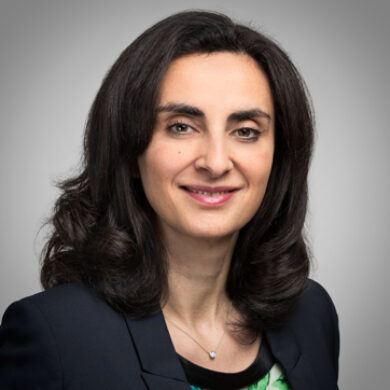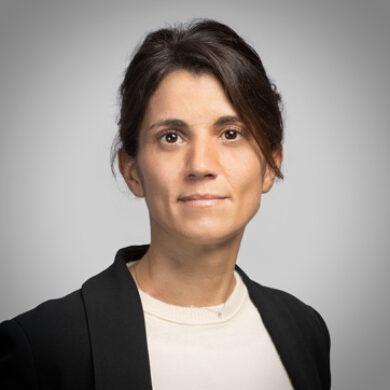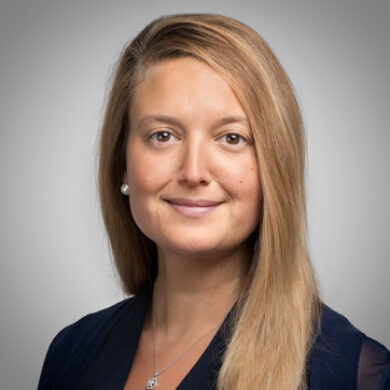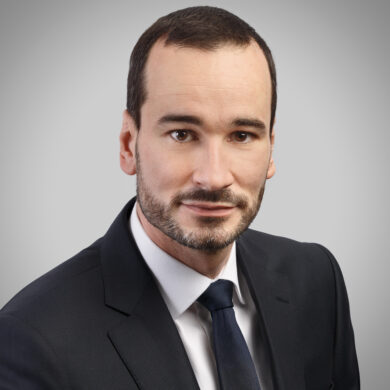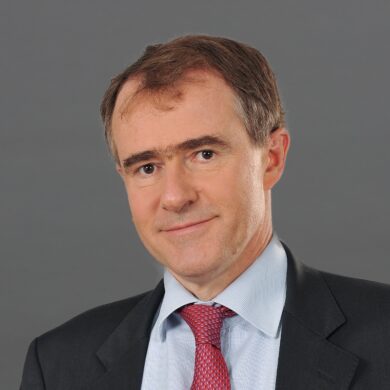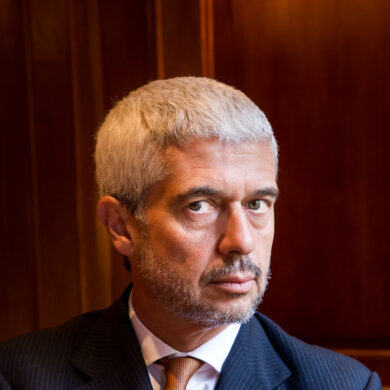 Daniele Cardoso
Independent member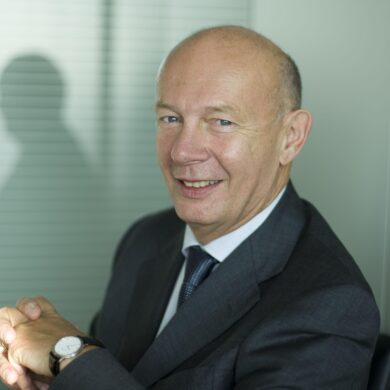 Gilles Aufret
Independent member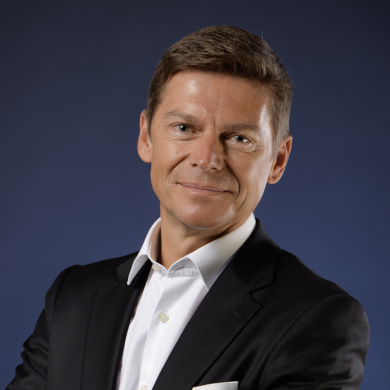 Thierry Chignon
Mérieux Development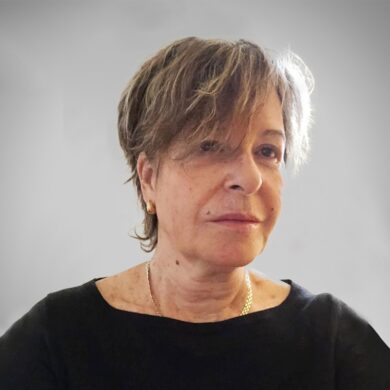 Margalit Fine
Independent member
3 committees for a greater ability to act
The Audit committee helps board members fulfil their responsibilities in terms of producing and controlling financial information, risk management and external audits.
The Corporate Social Responsibility committee provides expertise and recommendations on Novacap CSR strategy and actions.
The Human Resources committee is responsible for assisting board members and advising them on the appointment and remuneration of Novacap's key managers.
Executive
committee
The Executive Committee comprises 14 members and is chaired by Pierre Luzeau. Its mission is to steer the strategic roadmap defined with the Supervisory Board to meet the group's improvement and development objectives.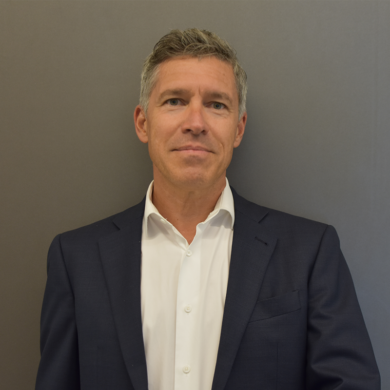 Pierre Luzeau
Seqens - Chief Executive Officer
Executive committee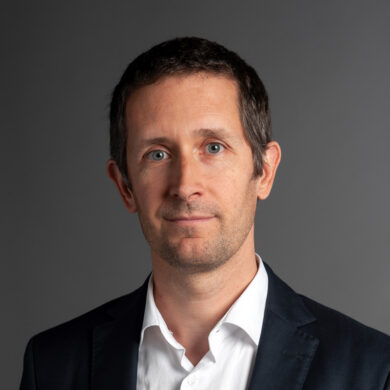 Vincent Milhau
Seqens - Chief Financial Officer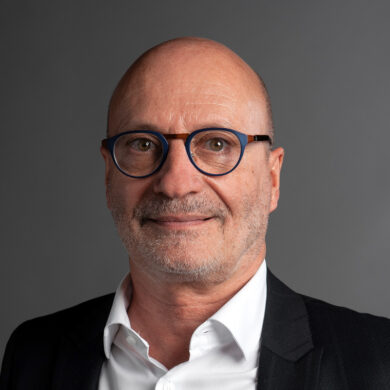 Jean-Louis Martin
Seqens - VP HR & Industrial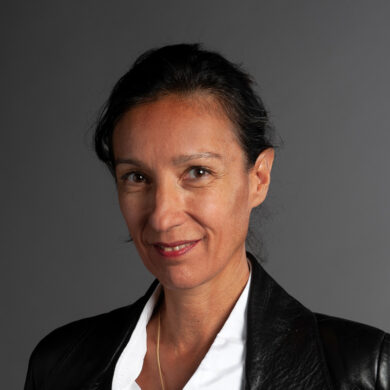 Vanessa Michoud
Seqens - General Counsel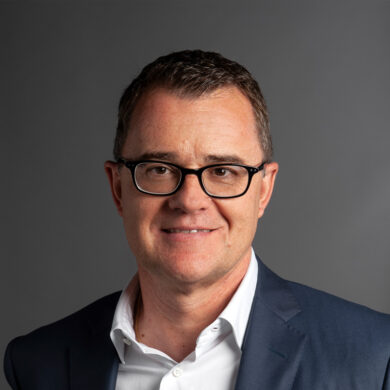 Laurent Castor
Seqens - VP Specialty Ingredients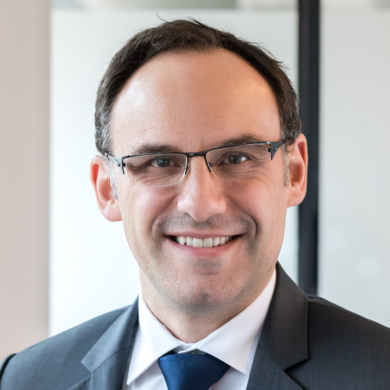 Philippe Clavel
SEQENS - VP Pharmaceutical solutions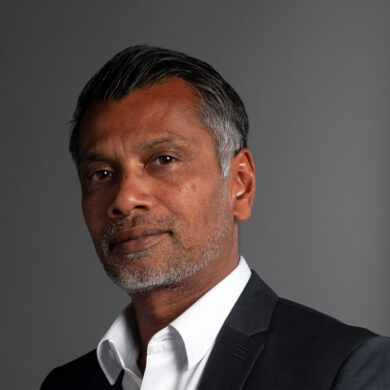 Raymond Sinnah
Seqens - VP Mineral Specialties & ExCo supervisor Asia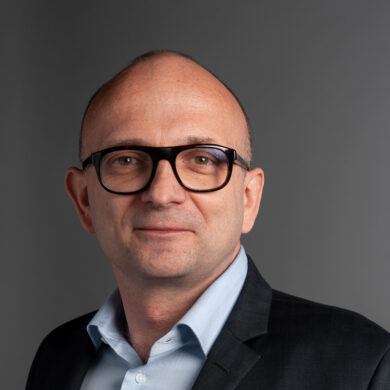 Christophe Eychenne-Baron
Seqens - Group R&D Director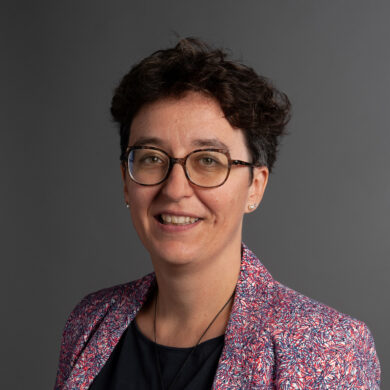 Stéphanie Girard
Seqens - Quality and Regulatory Affairs Director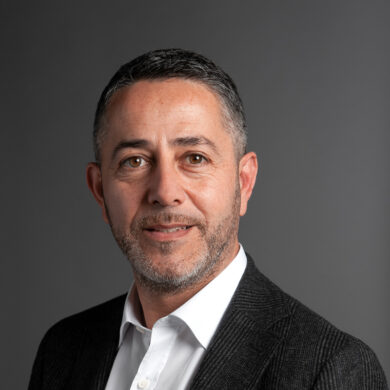 Robert Monti
Seqens - Essential Drug Substances DS Managing Director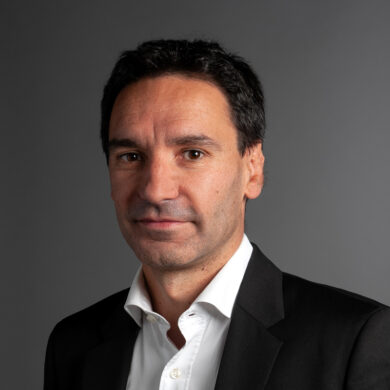 Sébastien Taillemite
Seqens - Advanced Specialties Managing Director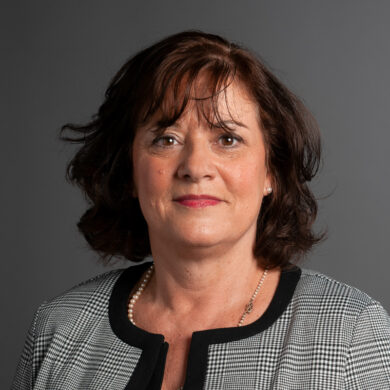 Helen Webster
Seqens - Custom Specialties Managing Director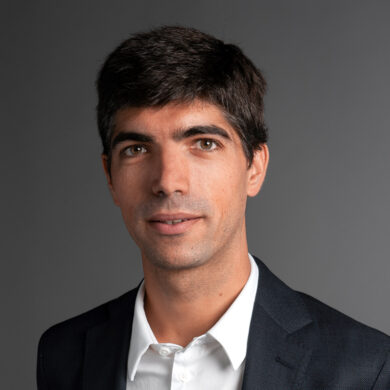 Gildas Barreyre
Seqens - ExCo General Secretary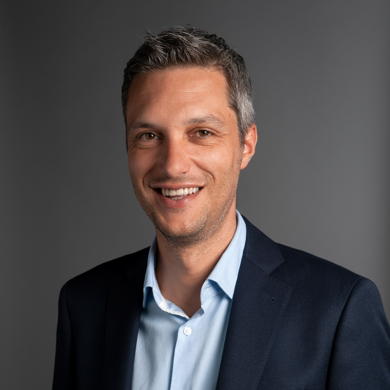 Ludovic Lyonnet
Seqens - SPS Managing Director
Executive committee's missions
Developing and protecting Seqens' strategy, values and assets: its missions include formulating and implementing the group's strategic vision and objectives. The ExCo also steers the group's business portfolio and is responsible for fulfilling the group's objectives of creating value.

Managing performance: within his/her scope, each ExCo member manages the performance of business units or function leaders, allocating group-wide resources and governing the group's activities.