SEQENS IS A LEADING PRODUCER OF
sodium silicate
Seqens Mineral Specialties produces sodium silicate, a product derived from sodium carbonate obtained by the fusion of sand and sodium carbonate at high temperature in a furnace.
Its main markets are precipitated silica (green tires), soil consolidation, adhesives, paper de-inking, mineral paints and detergents.
Using the sodium carbonate dense and light supplied by Seqens Mineral Specialties, we manufacture two production lines :
glassy silicate,
liquid silicate
Our markets
ADHESIVE AND PAPER INDUSTRY
Discover our Seqens Mineral Specialties' products : Bicarbonates and Nabion™.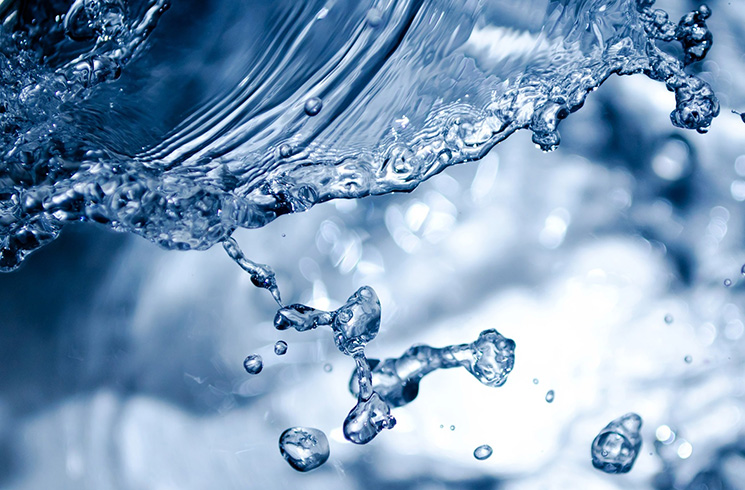 Our location
Address
Novabion, 13 rue du Crochet
F-02310 Nogent l'Artaud
Business Line
Sodium Silicate & NabionTM
Market
Specialty Ingredients
More information
Capabilities:
30 KT Glassy Silicate
Continous Production