Aramon'Lab (Drug Delivery Polymers)
Seqens strongly believes in the potential of new cutting-edge technologies to improve the use and efficiency of existing APIs. To support its customers, Seqens offers a range of drug delivery polymers.
our Drug Delivery excipients & Medical Materials R&D offer
The R&D centers at Seqens provide extensive knowledge and expertise in tailor-made polymers designed to meet its customers' needs. Among our portfolio of polymers:
Bioabsorbable and biocompatible PLA and PLGA polymers used as functional excipients for controlled and slow release (weeks to months) with a single injection of the drug product. We can provide our customers with small or bulk quantities for screening of PLA/PLGA ± PEG polymers (up to 50 references available) to improve formulation at early stages of development. These polymers are manufactured according to cGMP standards.
VITAMIN E TPGS, a water-soluble derivative of natural Vitamin E, widely used as an excipient in pharmaceutical drug delivery innovations.
PEKK polymers (polyetherketoneketone) useful for long-term implantable human devices with nearly unlimited life cycles (several years). These polymers are widely used in orthopedics, as well as neurological, dental, spinal and cardiovascular implants but also in PEKK-based 3D-printed bones. Catalog on demande
Seqens can also our develop other cGMP medical grade polymers such as hydroxybutyrate, (poly)ester, acrylate and methacrylate copolymers for our customers.
Discover our Aramon site with the virtual visit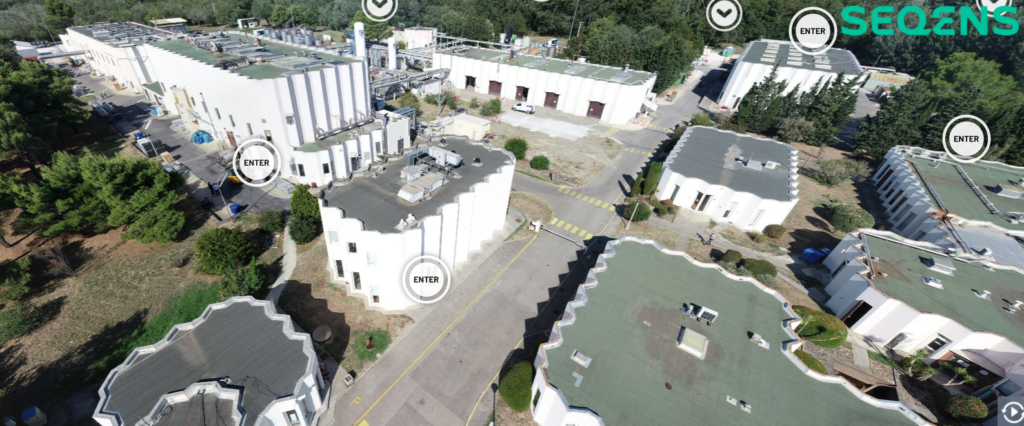 Main aramon'lab (drug delivery polymers) products