We are pleased to inform you that, starting December 16, 2021, the Mineral Specialties Division is independent from the Seqens Group, and is rebranded as the Humens Group.
seqens is a leading producer of sodium bicarbonate
We deliver our products to the most demanding markets such as dialysis, food, hold the necessary certifications and comply with the highest quality standards. We put customer satisfaction at the heart of our commitments.
Our high quality Sodium Bicarbonate, safe, non-toxic and environmental-friendly material, is the key ingredient for pharmaceutical market (dialysis, effervescent tablets and anti-acid drugs), for food, home care and environmental (treatment of acid emissions) markets. Our Sodium Bicarbonate is also use in many natural cosmetic's products, such as bath effervescent bombs, exfoliating cream, Innovative cosmetic products (shampoo, health, deodorant) and new applications to discover.
Our markets & applications
PHARMACEUTICAL AND HEALTHCARE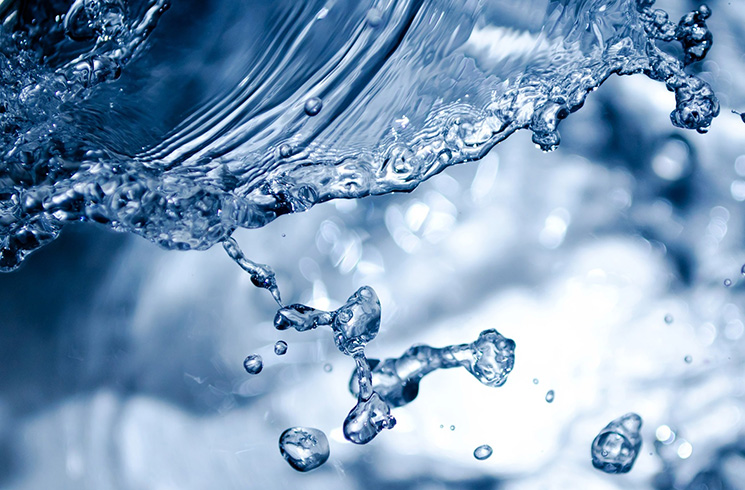 Latest bicarbonates
News and events