For your hydroalcoholic solution needs
SEQENS produces up to 75,000L of hydroalcoholic solution per day.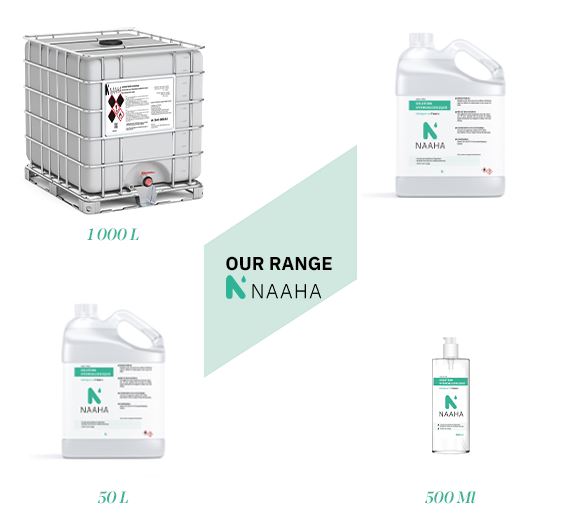 A main actor in
Pharmaceutical Synthesis and Specialty Ingredients
Two main business activities supported by R&D expertise and global assets
A leader in pharmaceutical synthesis
Offering a wide range of technologies, Seqens provide its clients custom manufacturing services as well as a large portfolio of APIs & intermediates. We offer our customers with an access to our network of 3 R&D centers, 4 pilot units and 12 cGMP manufacturing sites and 6 cGMP multi-purposes sites to ensure a smooth in-house scale-up from early clinical phases to the commercial stage.

Discover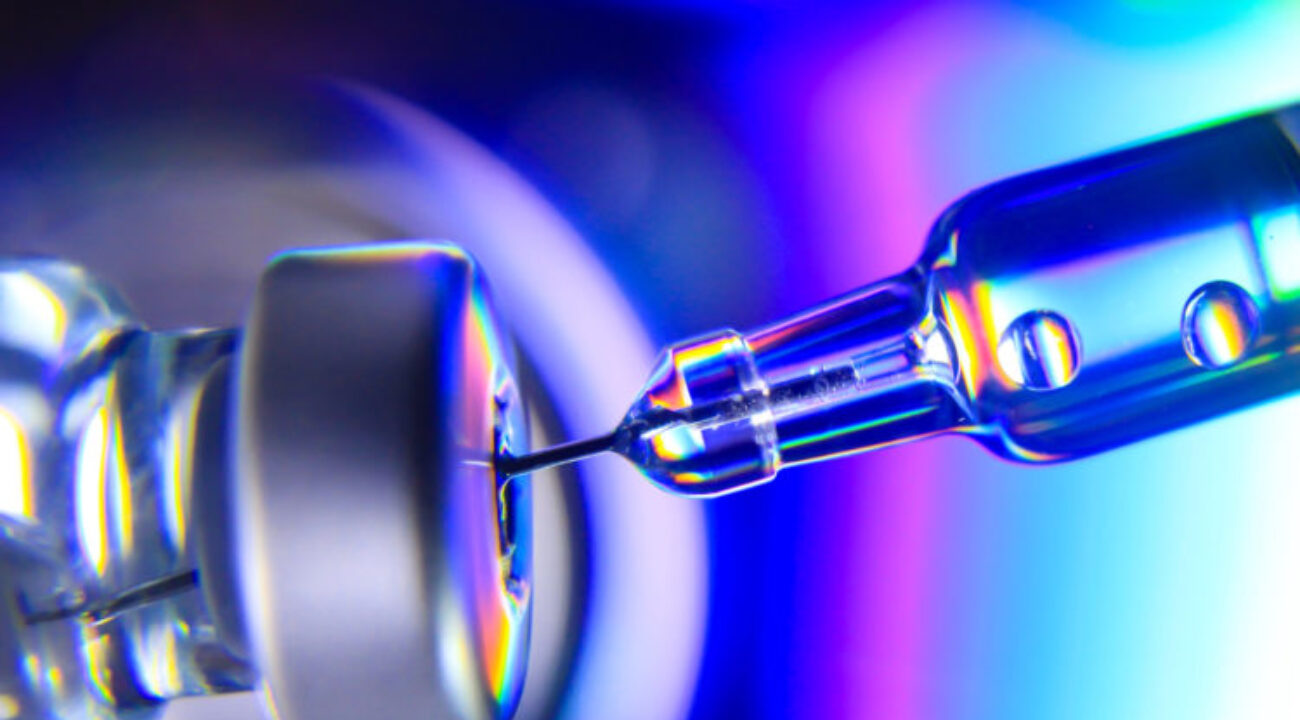 Cross-functional knowledge in specialty ingredients
Seqens offers a wide continuum of technologies covering small-scale to large-scale chemical synthesis and distillation including distinctive reactions such as Fiedel-Craft, Grignard and low-metal capabilities. This industrial network is supported by focused R&D capabilities. Seqens offers high purity oxygenated solvents leveraging its back-integrationl and a large range of Minerals Specialties produced.
Discover
A large expertise
in cosmetics
Seqens has built a wide, comprehensive and cutting edge offer for the cosmetic market sourced in pharmaceutics and fine chemistry know-hows.
Discover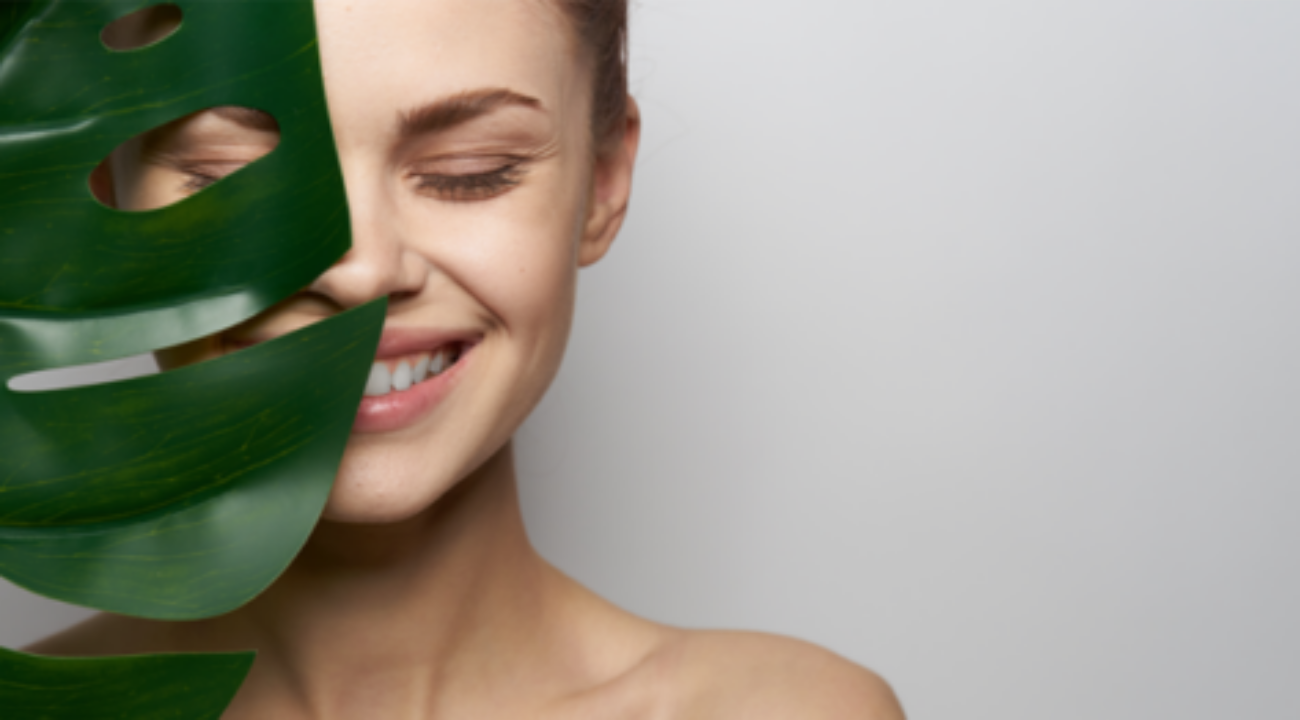 A continuum of technologies
Seqens operates 24 industrial plants and 3 R&D centers in Europe, North America and Asia.
More than 300 scientists, engineers and experts develop tailor-made solutions for its customers and ensure that products are successfully transferred into production.
Seqens global presence
Use interactive map
0
Scientists, experts and engineers
0
Customers in more than 80 countries