Apprentices Successfully Validate on Major Process Units
Congrats to our process apprentices
Seqens Custom Specialties welcomed four new Process Apprentices in 2019, who have been training at TTE since September 2018.
Each apprentice is now validated on a processing unit at the Billingham site in preparation for the new plant B5.1 coming online, which will support the growth of cosmetic ingredients and the continued investment in the Custom Specialty business.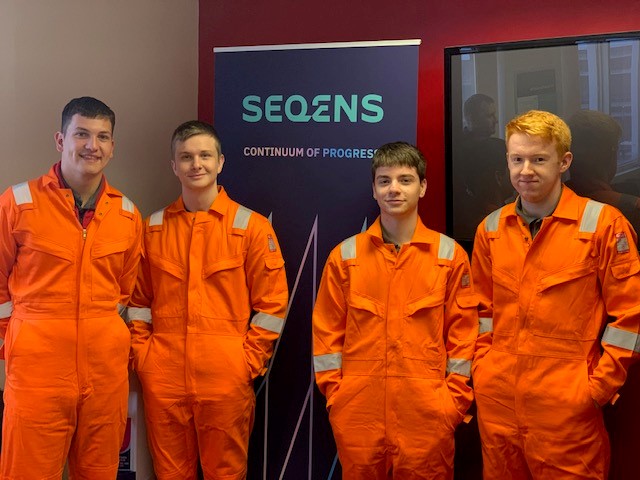 Seqens Custom Specialties are based at two sites in the UK and our range of equipment includes nine glass lined and stainless steel reactors from 9m³ to 25m³ and nine distillation units with up to fifty theoretical stages and vacuum capability to 5mmHg. We offer a wide range of feed and side stream options, solid raw material additions and bulk methyl chloride/other difficult to handle raw material options.