4 years of partnership with the Arche de la Vallée association
For the fourth consecutive year, Seqens Solvents & Phenol Specialties is committed to the Arche de la Vallée association.
A medico-social facility that has been welcoming mentally disabled people since 1975, the association now offers hospitality to 42 of them. Arche de la Vallée offers them a variety of workshops and activities related to craftwork, environment, cooking…
Subsidized by the Drôme department, the Arche de la Vallée defines itself as a place for sharing and togetherness, where people with disabilities, their carers and other members of the association create unique links that allow them to fulfill themselves. The association's various events have about 200 participants!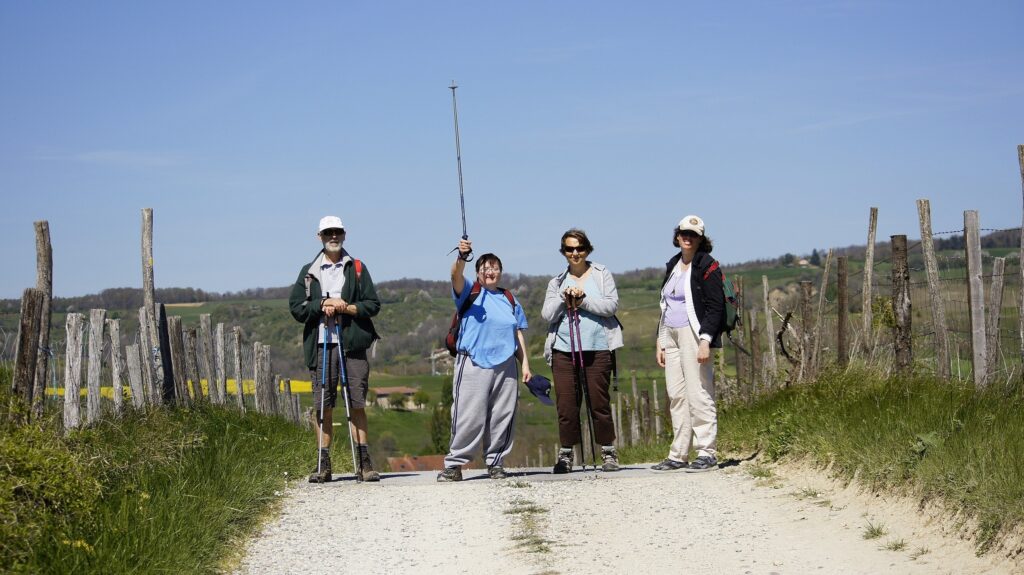 In 2018 and 2019, SEQENS' donation respectively contributed to the expansion of the Etincelle residence and to accessibility improvements ; and then to the renovation of the heating system.
This year, SEQENS Solvents & Phenols Specialties is particularly supporting the Arche de la Vallée on a renovation project. This project will improve the safety of people on the site.
In France, the Arche currently welcomes more than 1,350 people with mental disabilities in 36 communities.